Stars Volunteer to Raise Money for Students at #LehmanGivingTuesday
Friday, November 27, 2020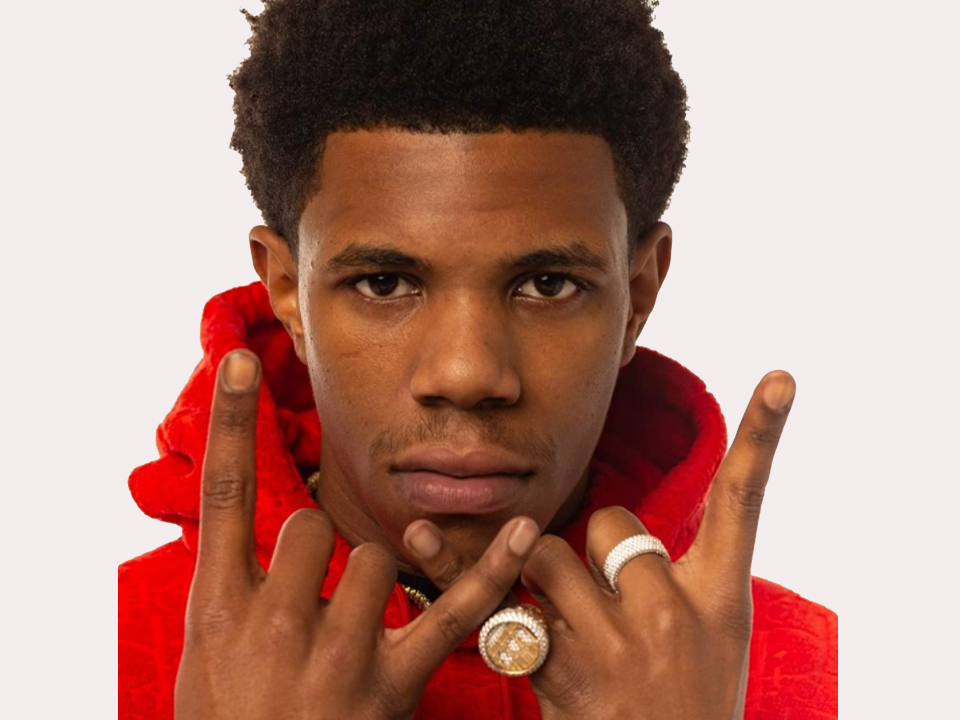 Bronx-born hip hop star A Boogie Wit da Hoodie is one of several notable celebrities bringing star power to Lehman's Giving Tuesday Watch Party on Dec. 1 at 11 a.m.
Lehman College has enlisted support from some big names in Broadway, poetry, hip hop, reality TV, and philosophy to help raise money during this year's #LehmanGivingTuesday social media challenge for students' scholarships, emergency microgrants, general operations and a virtual food pantry.
Viewers of Lehman's Giving Tuesday Watch Party on Tuesday, Dec. 1, will see appearances from Tony Award-winning Broadway producer Arlene Scanlan '75; former U.S. Poet Laureate Billy Collins dubbed "the most popular poet in America"; Bronx-born hip hop star A Boogie Wit da Hoodie; reality TV celebrity and Bronx-rapper Peter Gunz; and philosophy guru and Lehman alum Lewis Gordon '84, a leading scholar in Black existentialism. All are using their star power to help support Lehman students with their most basic needs and reach their academic goals.
Go to Lehman.edu on Tuesday, Dec. 1 at 11 a.m. for the premiere of the #LehmanGivingTuesday Watch Party.
#GivingTuesday is a global effort started in 2012 to encourage donating to good causes in balance with Black Friday and Cyber Monday shopping. Lehman College, and The City University of New York, celebrates the day as a 24-hour giving challenge to raise resources in support of student success.
Last year, #LehmanGivingTuesday raised $73,000. This year, the College hopes to exceed that goal in light of students' increased need for support due to the COVID-19 pandemic.
"While the pandemic has altered daily life for everyone, life for Lehman students--many of whom have lost relatives to COVID-19, and in many cases, their jobs--has increasingly become untenable," said Lehman College President Daniel Lemons. "Please consider making a gift in support of The Campaign for Lehman College today so we can continue to help alleviate the devastating impact of the pandemic on our students."
Due to the severe hardships in the Bronx, pre-existing and those caused by the height of the coronavirus pandemic, The Campaign For Lehman College has actively solicited support from corporate, foundation and individual donors to assist with immediate help for Lehman students.
Robin Hood, The Caroll and Milton Petrie Foundation and The Seidenberg Family Foundation have been donation leaders in The Campaign for Lehman College that is continuing to help our students and their families with food, medicine and healthcare, scholarships, WiFi for virtual classroom learning and emergency household bills.
Go here to support Lehman students today.