Star Pitches Help Lehman College Raise Record $87K for #LehmanGivingTuesday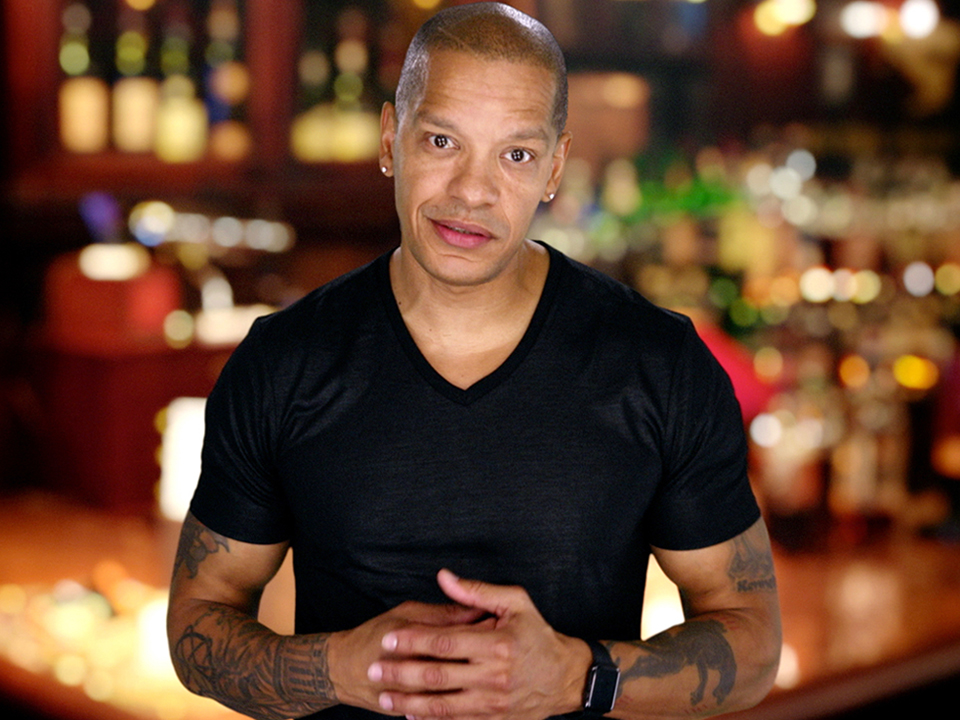 Bronx hip hop celebrity Peter Gunz voiced his support for Lehman College students during the recent online campaign.
With the celebrity endorsements of Bronx hip hop celebrities Peter Gunz and A Boogie Wit da Hoodie, the Lehman College #GivingTuesday campaign has raised more than $87,000, exceeding the previous year's single-day total by more than $30,000.
The rappers, along with former U.S. Poet Laureate Billy Collins; Tony Award-winning Broadway producer Arlene Scanlan; and philosopher Lewis Gordon, lent their voices to The Campaign for Lehman College, an emergency fund to assist Lehman's more than 15,000 students with pandemic-related emergencies such as food and housing insecurities.
Their endorsements were aired on the College's #LehmanGivingTuesday Watch Party livestreamed to viewers online, on social media and on BronxNet TV.
The funds raised during the 24-hour giving challenge are earmarked to address students' basic needs during the ongoing coronavirus pandemic, with emergency microgrants, a virtual food bank, scholarships, and general operations necessary to support these efforts.
"The money raised during #GivingTuesday directly impacts the lives of Lehman students adversely affected by the pandemic and helps them with financial resources to continue and complete their college educations," said Susan Ebersole, vice president of for Institutional Advancement and executive director of the Herbert H. Lehman College Foundation. "We are grateful to our donors for their compassion, generosity, and timely responses."
While Giving Tuesday may be over, the College is accepting tax deductible, end-of-year donations to the campaign through December 31 at https://lehman.cunytuesday.org/.
#GivingTuesday is a global effort started in 2012 to encourage donating to good causes in balance with Black Friday and Cyber Monday shopping. Lehman College, and The City University of New York, celebrate the day as a 24-hour giving challenge to raise resources in support of student success at CUNY colleges including Lehman.
Due to the severe hardships in the Bronx, pre-existing and those caused by the height of the coronavirus pandemic, has actively solicited support from corporate, foundation and individual donors to assist Lehman students, and their families, with food, medicine, scholarships, Wi-Fi for virtual classroom learning and grants for emergency household bills and for those students and their families facing eviction.
For more information, visit lehman.edu.