SBDC at Lehman Helping Bronx Small Businesses Stay Afloat During Coronavirus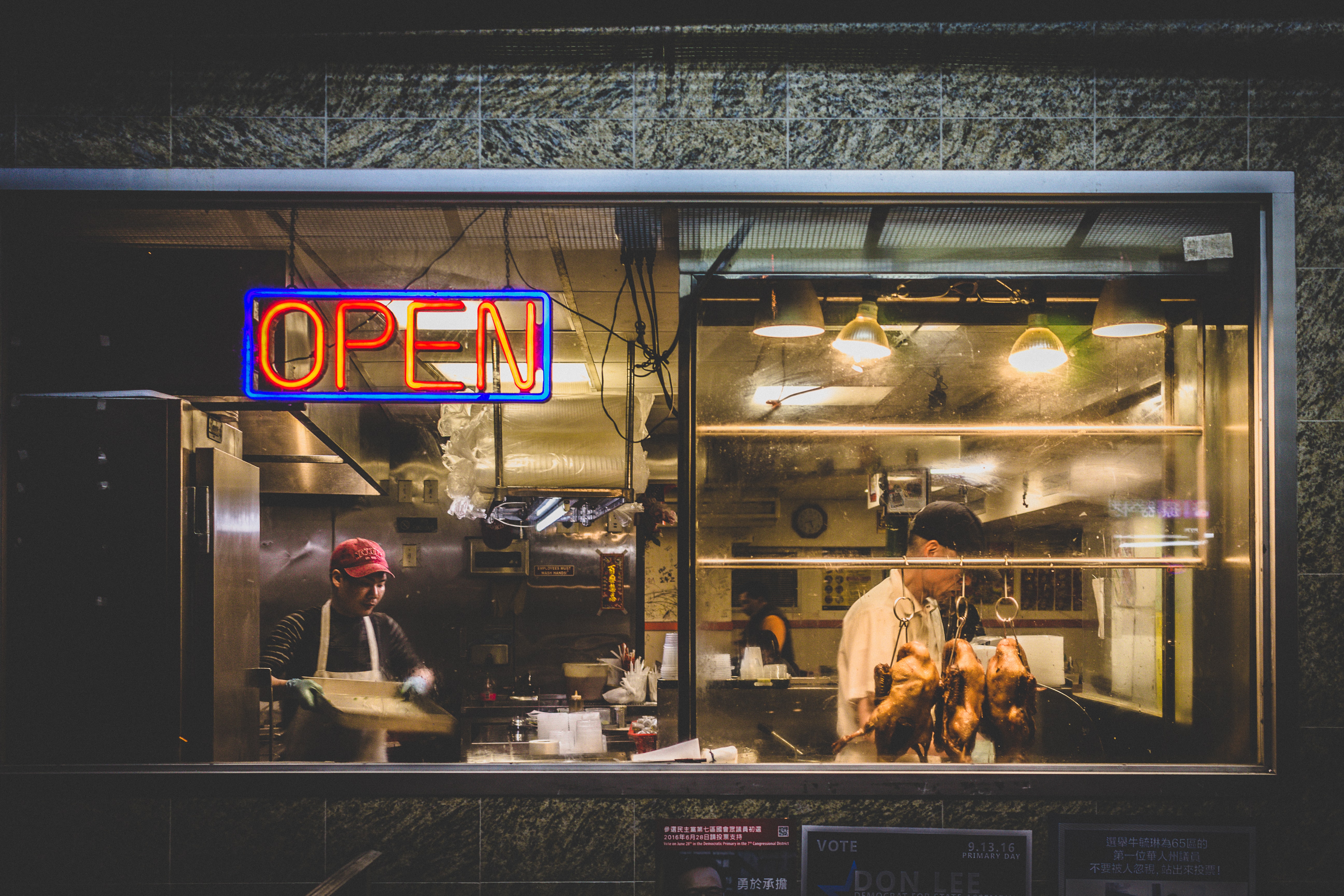 SBDC at Lehman Helping Bronx Small Businesses Stay Afloat During Coronavirus
The Bronx Small Business Development Center (SBDC) at Lehman College is working remotely to provide local businesses, impacted by the coronavirus outbreak, with financial aid loans and grants.

The center is processing U.S. Small Business Administration (SBA) disaster recovery loans and is working with the NYC Department of Small Business Services (SBS) to help qualify businesses for low-interest loans and employee retention grants.

"Our agency is reaching out to small businesses that have been severely impacted by the situation via email and telephone," said Clarence Stanley, executive director of Small Business Development Center at Lehman College's School of Continuing & Professional Studies. "We're also working directly with banks and SBA lenders to arrange short-term loans at favorable rates and fast turnaround.

Via the SBA, the loans may be used to pay fixed debts, payroll, accounts payable and other bills that can't be paid because of the disaster's impact. The interest rate is 3.75 percent for small businesses without credit available elsewhere; businesses with credit available elsewhere are not eligible. The interest rate for non-profits is 2.75 percent. More information can be found at www.nyssbdc.org.

Via the SBA the City of New York is offering eligible small businesses with fewer than five employees a grant to cover 40 percent of payroll costs for two months to help retain employees. Businesses with fewer than 100 employees, seeing a decrease in sales up to 25 percent or more, are eligible for zero interest loans up to $75,000 to help mitigate losses in profit. More information can be found here.

"Our goal is to provide every small business with the most effective and customer-focused response possible during these times of uncertainty," Stanley said.

Interested business owners may call 718-960-8806, email bronx.sbdc@lehman.cuny.edu for more information.

Since 1987, the Bronx SBDC has worked directly with 18,183 small businesses, helping invest $169,095,506 in the area's economy, and create 6,102 jobs.