Rockefeller Philanthropy Awards $248,000 to Bronx Institute's ENLACE Program
Thursday, October 29, 2020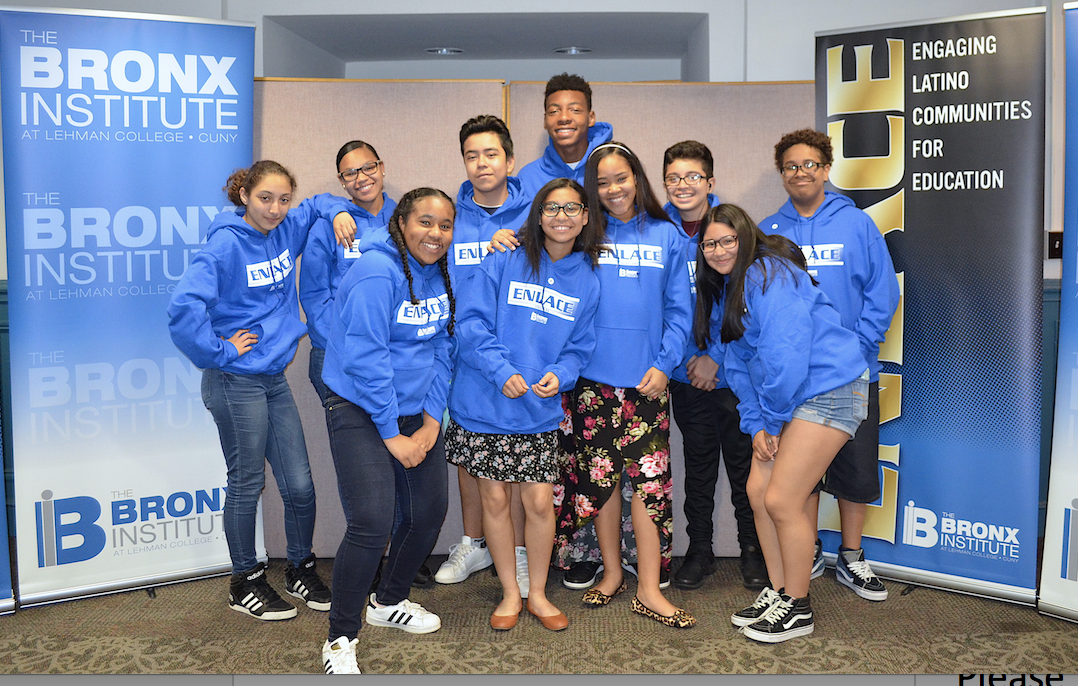 The Bronx Institute at Lehman College has received a $248,000 grant from one of the world's leading grant makers, Rockefeller Philanthropy Advisors, to support its Engaging Latino Communities for Education (ENLACE) program, which provides high-achieving Latinx students with advanced academic enrichment opportunities.
The grant will support rigorous STEM instruction, college prep and advisement workshops, and a support network for ENLACE alumni. Together, these initiatives form the core of ENLACE's strategy of academic enrichment and advisement.
"At a time when our students need us the most, this grant from Rockefeller Philanthropy allows us to continue our mission. We are grateful for their support at such a crucial time," said Professor Herminio Martinez, executive director of The Bronx Institute at Lehman College and a faculty member in the Department of Middle and High School Education.
After the COVID-19 pandemic hit, the Bronx Institute transitioned to telelearning and began offering online services to students and families. These services heavily emphasize the importance of social-emotional learning and mental health coping strategies, given the psychic stress imposed by the ongoing pandemic.
"This pandemic has sent shockwaves through the Bronx, highlighting the necessity of programs like ENLACE," said Martinez said. "As students and families try to make sense of this radically changed world, ENLACE will continue to stand beside them, thanks to the support of Rockefeller Philanthropy Advisors."