Lehman Professor Honored by American Institute of CPAs Leadership Academy
Wednesday, November 8, 2017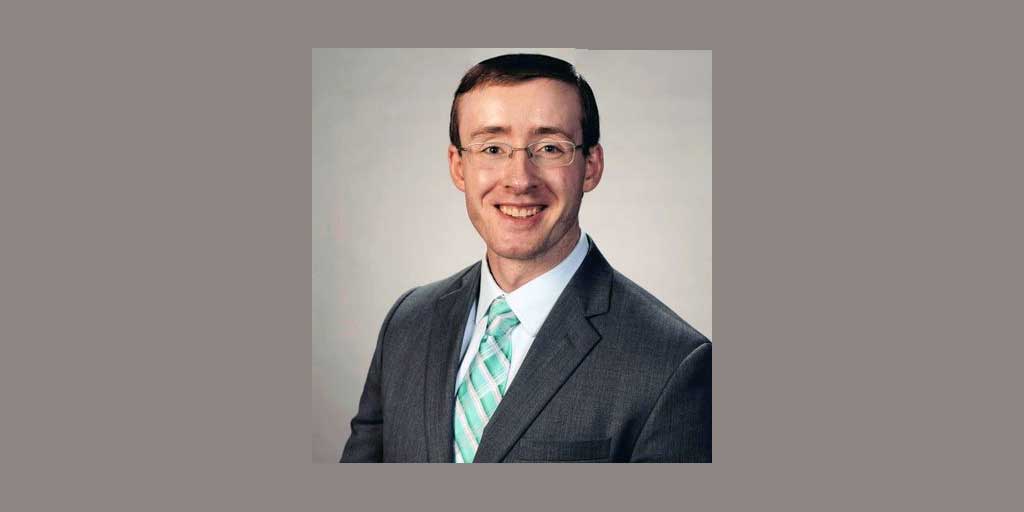 Professor Sean Stein Smith
Sean Stein Smith, a professor in Lehman College's Business and Economics department, has been recognized by the American Institute of CPAs (AICPA) for attending their 2017 Leadership Academy. He was among 38 members selected to attend the prestitigious Leadership Academy conference held last month in Durham, North Carolina.
Professor Stein Smith's research at Lehman focuses on two main areas. "I study the utilization and implementation of stakeholder reporting, for example, how organizations report all of the information that is not covered in the financial statements, but still is important for decision-making," he said.
Stein Smith, who also researches the intersection of technology, strategic planning, and accounting, writes a weekly column for Inc.com called "Common Sense Finance." Prior to joining Lehman this year, he taught at Rutgers and Farleigh Dickenson universities and worked in corporate financial planning and accounting.
The AICPA recognition is just the latest in Stein Smith's professional and academic career. Last year, he was awarded the Institute of Management Accountants Young Professional of the Year Award and in 2015 he received a New Jersey Society of Certified Public Accountants 30 Under 30 Award.