Lehman Opens Zen Space for Students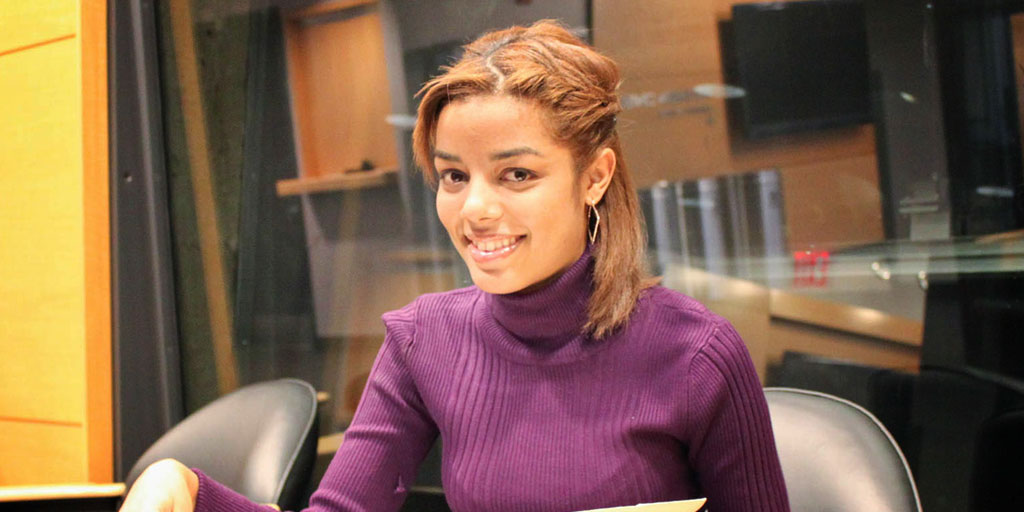 Wouldn't it be nice to meditate before an exam or head to a free yoga class with friends after class? With the opening of the Zen Space in the Counseling Center, located in Room 114 in the Old Gym Building, both of these options and more are available to Lehman students.
Megan Wilen, the interim director for the Counseling Center, developed the Zen Space as well as its programs. With the help of the Office of Student Affairs, she has transformed what was once a plain conference room into a private, intimiate place that will help students cope with their busy lives. "Vice President José Magdaleno encouraged and helped nurture the idea for the Zen Space," said Wilen. "He wanted to help us create a place for students to reduce their stress."
According to a study published by the American College Health Association, in the academic year 2015-16, some 85 percent of college students reported feeling overwhelmed, while 58 percent suffered from anxiety. "Meditation reduces anxiety," Wilen explained. "You are able to just focus on today, and learn the necessary skills to help balance your life."
Students attending the open house on Oct. 2 were pleased with this new addition to the campus. "I'm looking forward to learning how to use the space, and I'm glad there will be someone on hand to help us," said Maria Freed, a Computer Science major at Lehman.
Keeauna Jacobs, the outreach coordinator at the Counseling Center, sees the space as an essential resource for students. "It is a great place to relax, and students can take advantage the programs we offer," she said.
Mediation classes are held every Tuesday at noon; Yoga class is on Wednesdays at 4:00 p.m.; and Art Therapy on Thursdays at 11:00 a.m. For more information, please visit the Counseling Center in the Old Gym Building, Room 114.