Lehman College Unveils New Pediatric Feeding Suite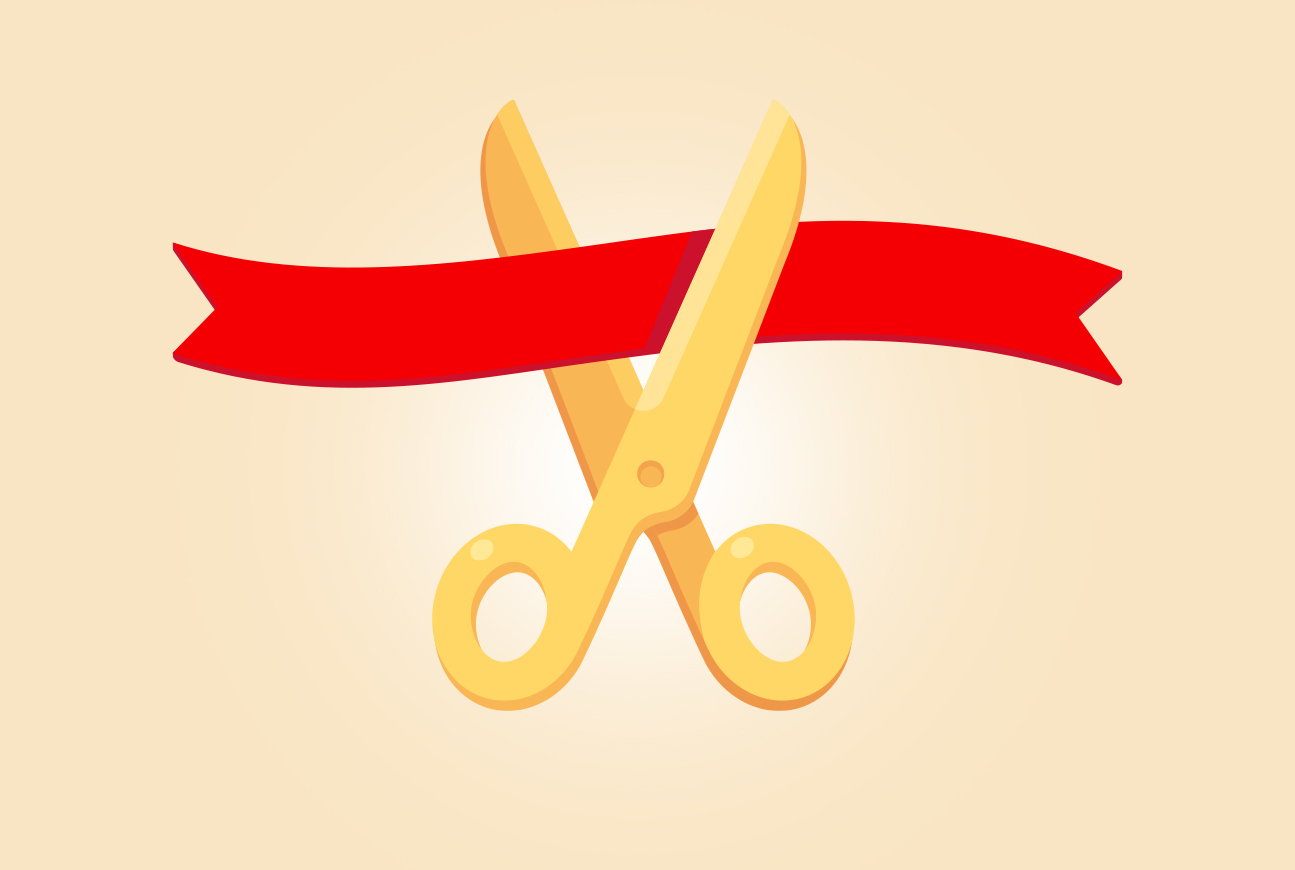 Ribbon Cutting Ceremony at Speech and Hearing Center Shows Off Culturally Sensitive Simulation Rooms
A quarter of all children have pediatric feeding disorders, and in The Bronx, getting them the help they need can also mean having to bridge a variety of specific cultural customs. That's why the Lehman College Speech and Hearing Center, with the support of New York City Early Intervention, is proud to unveil its new Pediatric Feeding Suite with five culturally sensitive home-based simulation rooms at a ribbon-cutting ceremony Monday October, 23 at 2:00 pm in the Speech and Language Building on Lehman's campus.
The goal of these new spaces—which highlight Hispanic, Caribbean, African, Asian, and Bronx culture—is to foster a deeper understanding between clinician and patient, enable client self-empowerment, inspire progress, and lead to increased enrollment.
"By creating inclusive therapeutic spaces, our new Pediatric Feeding Suite is a revolutionary upgrade to the clinical practice of speech-language pathology as well as other allied health and health professions," said Dr. Leslie Grubler, Director of Clinical Education and Clinical Services at the Lehman College Speech and Hearing Center. "The pediatric feeding suite is a must-have in the Bronx where the number of services available to pediatric patients is declining."
The pediatric feeding suite provides foundational training opportunities for student-clinicians to develop their awareness of cultural responsivity and gain clinical experiences that foster an understanding of the challenges families encounter when their child will not or cannot eat.
In the first few weeks, faculty and students are already finding the rooms provide a safe, warm, and welcoming space for caregivers to openly discuss client care and progress. Adding that the inspiring décor provides for conversation-starters that establish trusting relationships, enhance communication effectiveness, client acceptance, and collaboration in the development of treatment goals.
"When clients feel represented, their satisfaction increases and outcomes improve," said Dr. Grubler. "This small step in cultural sensitivity can pay huge dividends and we look forward to watching our Bronx community enjoy the rewards."