Send Luis Hernandez to the Division III All-Star Game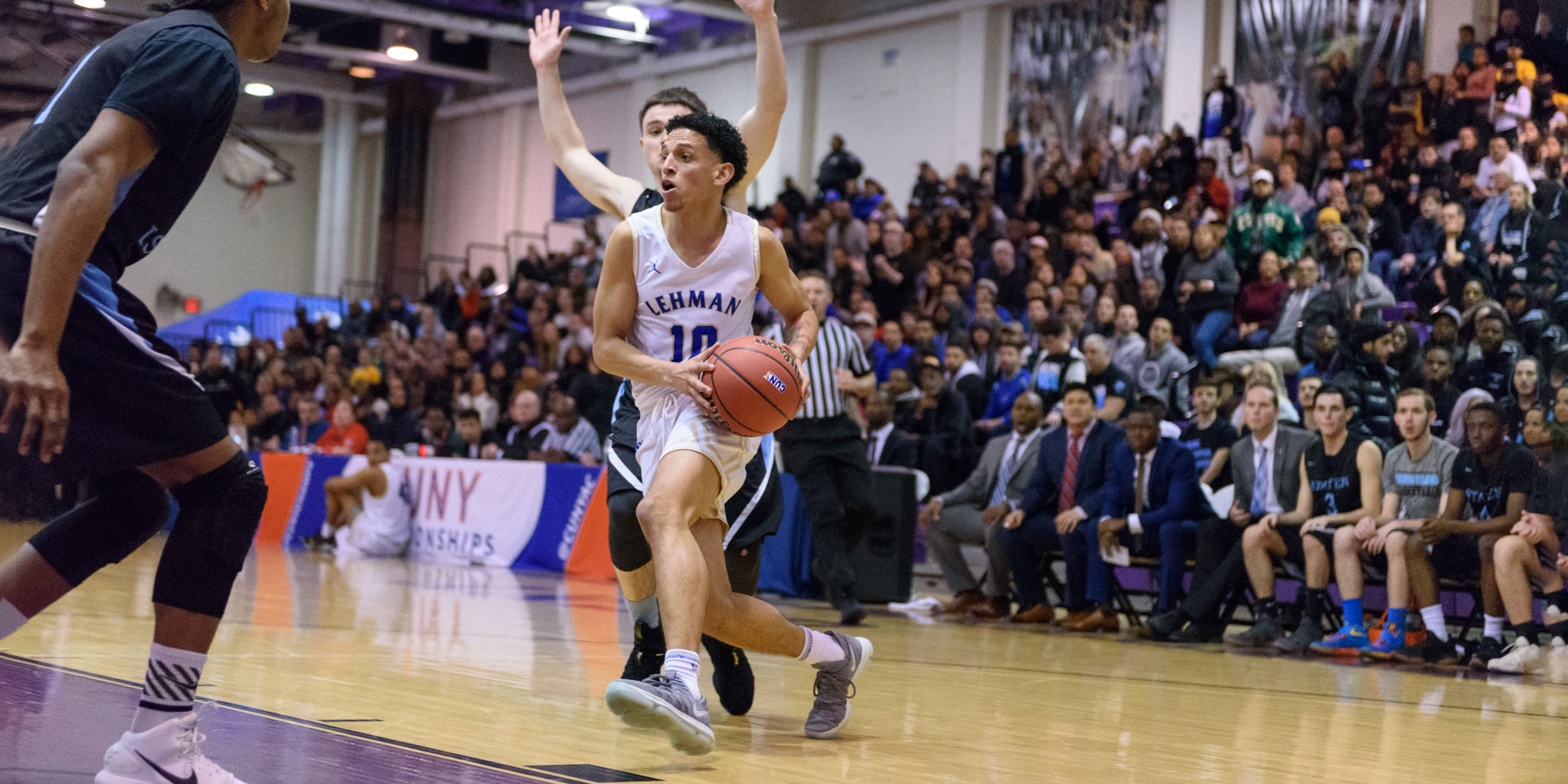 eCollege basketball fans will have the opportunity to select one student-athlete for each of the two teams in the 2018 Reese's Division III College All-Star Game. The game will be played on March 17 prior to the NCAA Division III Men's Basketball Championship game at the Salem Civic Center in Salem, VA, beginning at 3:30 p.m. Reese's is the official candy partner of the NCAA.

Voting is taking place now the front page of D3hoops.com, and running through noon EST on Thursday, March 8. Fans will be able to choose from a list with the top senior student-athlete in each of the eight Division III regions whose team is no longer participating in the NCAA Tournament. The two with the most votes will join 16 other seniors, two from each region, who were selected by a committee vote.

Following the online voting, the Division III all-star executive committee will add the top two candidates nationally who are not playing in the Final Four and haven't been selected in the first eighteen. These two selections complete the two 10-player teams.

"Allowing fans to vote online for the Reese's College All-Star Game in Division III lets fans be directly involved and adds to the excitement surrounding the event," said Reggie Minton, NABC deputy executive director. "The Reese's All-Star game is a terrific event for the coaches, student-athletes, and fans."

D3hoops.com, which has been covering Division III basketball on the Internet for 23 seasons, can be found at www.d3hoops.com.

Luis Hernandez, a senior from the Dominican Republic, played his High School ball for John Browne and led the Lehman College Lightning to a 22-5 record falling in the CUNYAC final. On the season, the senior averaged 19.4 points and 6.2 rebounds per game. He shot 189-336 (.563) from the field, 34-80 (.425) from behind the arc, and 113-142 from the foul line. He also recorded 99 assists and 54 steals. He ranked second in the conference in scoring, seventh in rebounding, first in field goal percentage, second in free throw percentage, sixth in assists, and fourth in steals.