Riverdale Press Features Lehman Students who Assisted with Puerto Rican Hurricane Recovery and Building Initiative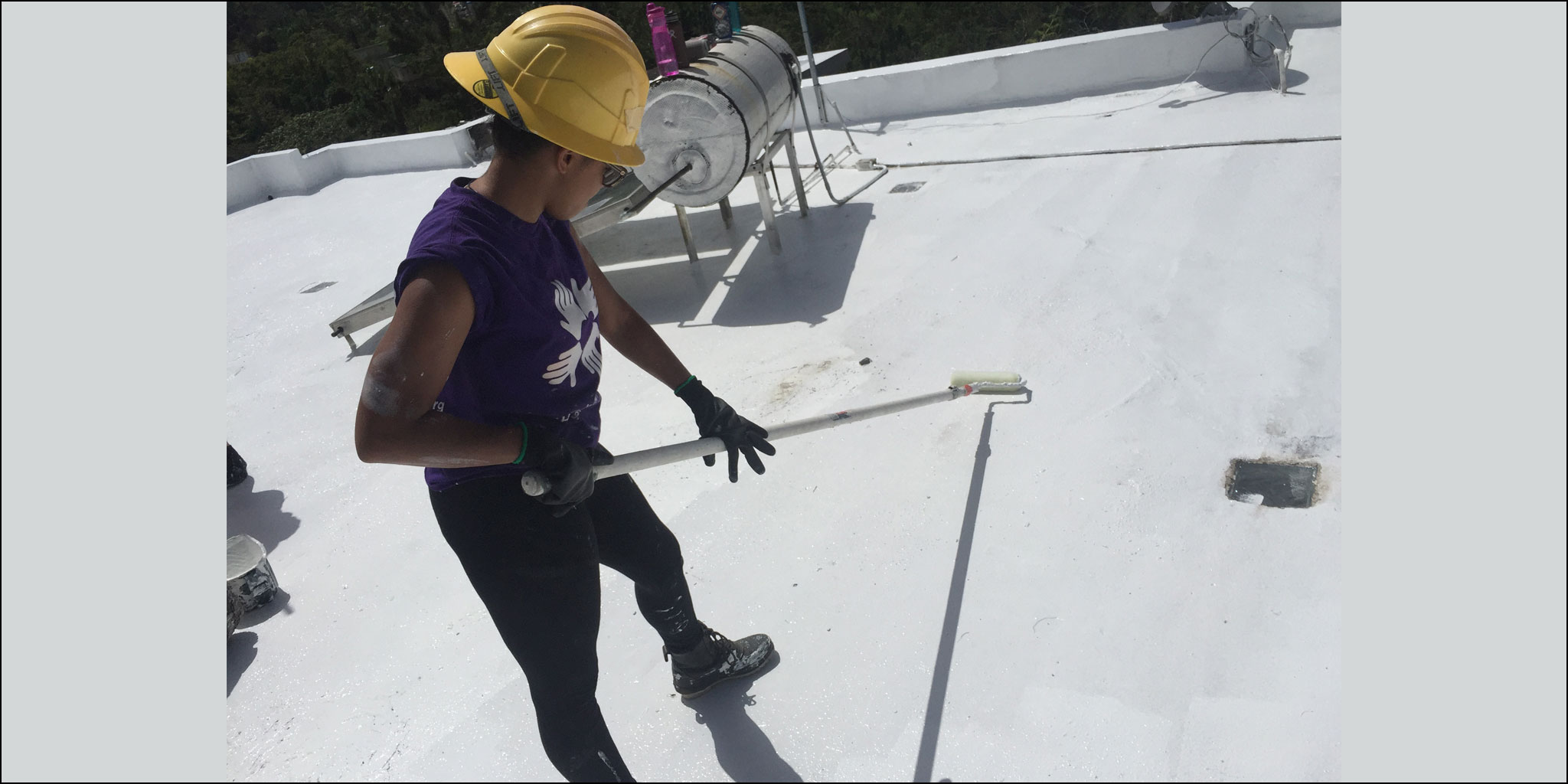 Photo Mharielys Rodriguez
Lehman College has sent 13 students to Puerto Rico this summer as part of "the NY Stands with Puerto Rico" program that is providing relief efforts in the devastating aftermath of Hurricane Maria.
This week, theRiverdale Pressfeatures a front-page story about two of those students: Odett Hernandez and Mharielys Rodriguez.
The recovery and rebuilding initiative being led by Governor Andrew Cuomo has been responsible for sending 500 CUNY and SUNY to the island this summer to help repair mold and repair roofs and windows.
Both Hernandez and Rodriguez called their trip to Puerto Rico "an unforgettable experience"
"I believe that the opportunity to see others perspective and change your own is a life-changing experience that can change you for the better," says Hernandez, who also volunteered in Nicaragua this year with CUNY Service Corps. "I want to be able to feel like I made a real difference not only in my life, but in the lives of those I would be helping."