Lehman College Joins Alliance with Dominican Republic Institute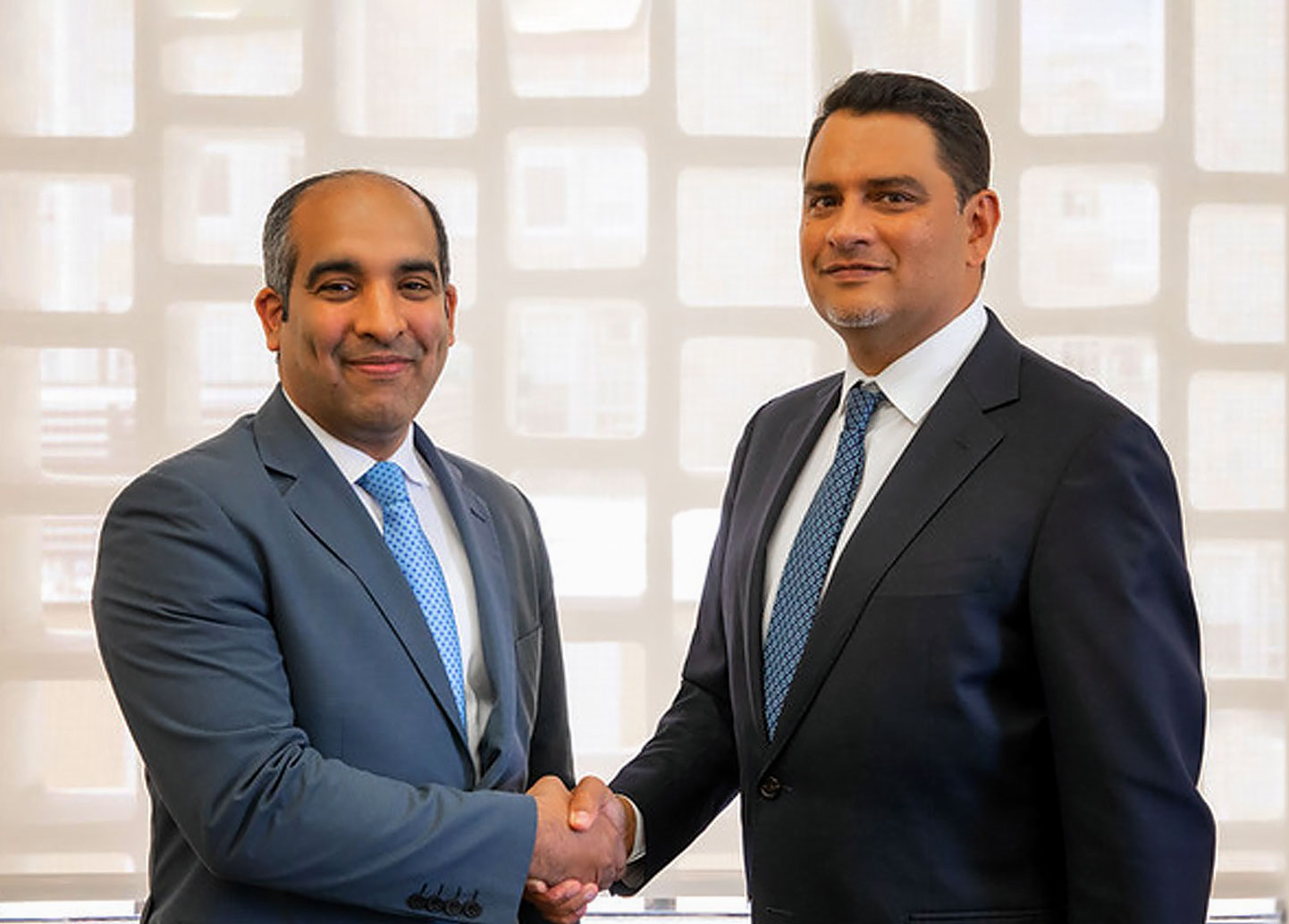 Lehman College President José Luis Cruz and ITLA President José Armando Tavárez
Lehman College and the Instituto Tecnológico de Las Américas (ITLA) in Santo Domingo have signed an agreement that will pave the way for students from the Dominican Republic college to study at Lehman by 2019.
Earlier this week, Lehman College President José Luis Cruz and ITLA President José Armando Tavárez met to sign the agreement and to discuss the possibilities for this future alliance. The alliance also includes Bronx Community College.
"I'm proud to announce this collaboration, and look forward to a mutually beneficial relationship with President Tavárez and ITLA," said President Cruz. "Our association will present exciting and richly rewarding opportunities for both the ITLA and the Lehman communities. We believe global engagement is a critical component in our students' educational and personal development. Learning different perspectives and gaining critical intercultural skills are invaluable tools in achieving success in a global economy."
ITLA was founded in 2000 by the Dominican government as a public technical college focused on training Dominican youth in the information age. The college specializes in software development, multimedia, mechatronics, (Technology combining electronics) mechanical engineering, automated manufacturing, and computer security, all with an emphasis on entrepreneurship. Lehman has a large concentration of students with Dominican heritage. About 15 percent of students identify as Dominican or Dominican-American.
Professor Teresita Levy, Lehman's director of international programs and global partnerships, said that the colleges are discussing a program that will allow ITLA students to attend Lehman for an intensive two-week computer science bootcamp that would also provide English language instruction. There may also be opportunities for ITLA students to study at Lehman for a full semester.
Another program under consideration is a faculty-led project in which Lehman professors would travel to ITLA to train teachers in STEM instruction.
"In terms of potential partnerships, I am hoping that we will serve as a gateway for students wanting to continue their education after they finish at ITLA, those who want to come to us for additional language instruction, or perhaps even do a one-semester exchange in business or computer information science," Levy said.