Schoenfeld Named Nutrition Consultant to NJ Devils
Wednesday, August 30, 2017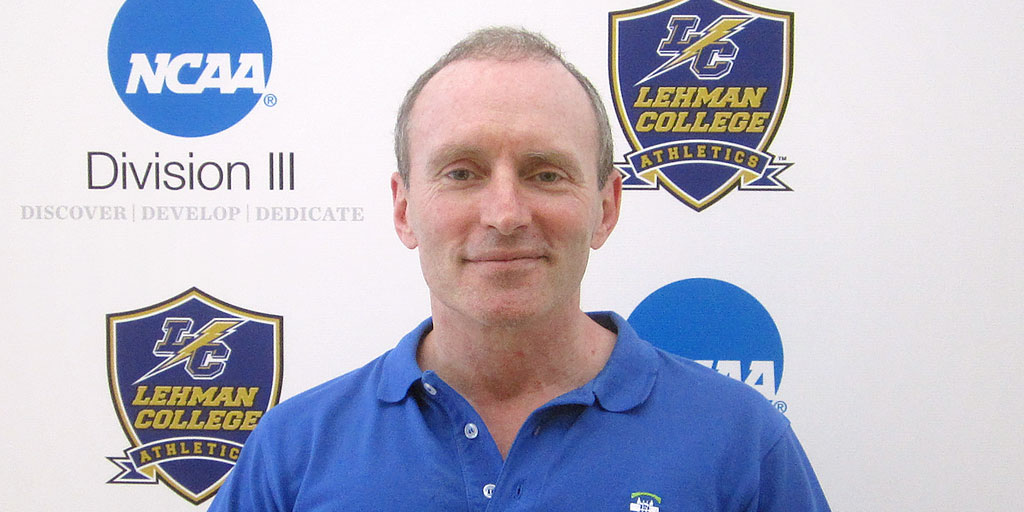 Photo of Lehman College Athletic Trainer Brad Schoenfeld
Lehman College Faculty Athletic Representative (FAR) Brad Schoenfeld, of the Health Sciences department, has been named sports nutrition consultant to the National Hockey League's New Jersey Devils. In his new role Professor Schoenfeld will counsel the team on nutrition and supplementation to help optimize their sports performance.
An internationally-renowned expert on fitness and sports nutrition, Schoenfeld is regarded as one of the leading authorities on muscle development and fat loss, and is a best-selling author of a number of fitness books, including his latest The MAX Muscle Plan.
Schoenfeld's research focuses on muscular adaptations associated with the manipulation of resistance training variables. He has published over 100 peer-reviewed journal articles, authored four book chapters, and has a soon-to-be-released textbook on the science of muscle hypertrophy, or the growth and increase of muscle cells.
He currently serves on the Board of Directors for the National Strength and Conditioning Association and is Assistant Editor-in-Chief for their Strength and Conditioning Journal. In addition, he serves on the editorial advisory board for the Journal of Strength and Conditioning Research and the Journal of the International Association of Sports Medicine.