Perseverance: New York Stories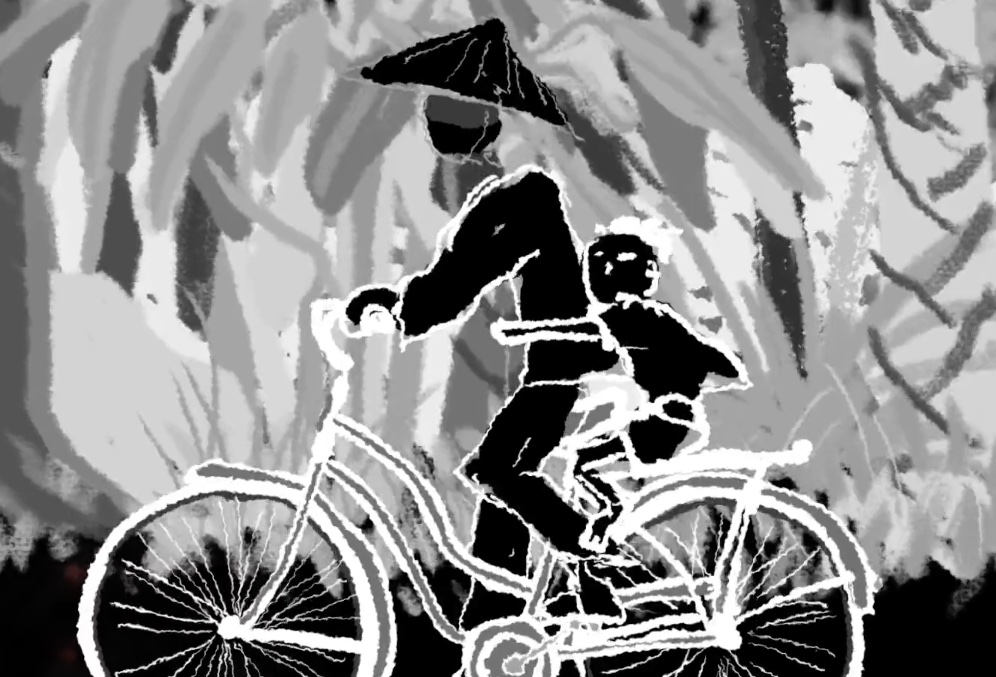 Perseverance: New York Stories
Student Memoirs Brought to the Screen by Lehman Stages and the School of Arts and Humanities at Lehman College
The Bronx, NY—Born into a world under siege by the Khmer Rouge. Trapped on a Puerto Rican mountaintop home during Hurricane Maria. Struggling after a fire destroyed their room in a Brooklyn homeless shelter. In their own words, these true stories of three Lehman College students who made new lives in New York will premiere as dramatic, short films on June 29, 2023, at 7:00 p.m. in the Lehman College Lovinger Theatre. RSVP for This Free Event
The product of Lehman animation and broadcast design courses, with material written by students in memoir-writing workshops, Perseverance: New York Stories, brings together several areas in the School of Arts & Humanities to illuminate these powerful, personal stories. Even the music and sound design were produced at Lehman.
The three stories, by student writers Amanda Lopez, Steven Ngin and Robyn Ransome, were selected from the memoir anthology, My Slipper Floated Away: New American Memoirs, edited and published by Adjunct Professor Justine Hope Blau in 2020.
"I'd been teaching memoir writing workshops for years, and was continually struck by my students' fresh, gripping stories. Some of them grew up hearing gunshots and sirens at night. They played basketball using a fire escape instead of a hoop. And many dance with their families during Thanksgiving," said Professor Blau. "Their stories are treasures, and I was driven to collect them so others could draw inspiration and hope from the work. Now, seeing them on the screen gives them another life."
The videos were produced by Art Department Professor Dave Schwittek and Blau, and co-directed by Schwittek, Blau and Dante Albertie (Director, Lehman Stages).
"We have a strong tradition of collaboration at Lehman," said Professor Schwittek. "It was second nature to pull in the expertise from different areas, and place students front and center for this project; creating animations, editing video, writing music."
"We knew we had something special when we were filming in the studio," Blau said. "The writers told their stories with eloquence and intensity. And the camera people, the crew, Dave, Dante, everyone in the room watched with rapt attention. We felt privileged to do this work."
Each video is enhanced with animation created by Lehman students working with professors Schwittek and Robert Wurzburg (Art Department) and by original music composed by Lehman Music Professor Michael Bacon, CLT/Sound Engineer Steve Buonanotte, and music graduate student Jeron Bowen.
Additional New York Stories have already been recorded and are now in post-production. After appearing on local TV, these videos will be available for all to see online.