Take Lehman's Campus Climate Survey!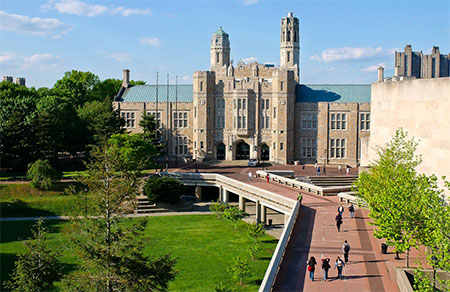 What's it like to learn and work at Lehman? You tell us!
Click here to take Lehman's Campus Climate Survey and help us better understand the College's strengths and weaknesses around diversity and inclusion.
Campus climate studies measure an institution's real and perceived environment—how people interact personally, academically, and professionally. Its findings can help inform the steps a campus must take to ensure it is a welcoming place, respectful of all ethnicities, races, gender identities, sexual orientations, and abilities.
The College's survey is open to Lehman students, faculty, and staff⁠—and the more feedback we receive, the better we can identify what we're doing right and where we may need to improve, so please participate!
It requires 20-30 minutes to complete, and participation is voluntary and confidential. Finish the survey and be entered into a drawing to win a $50 or $100 gift card prize!
The survey remains open through April 8. To learn more about the survey and for a list of FAQs, go to lehman.edu/campus-climate.