Lehman Named Top HSI in latest rankings
Thursday, September 1, 2022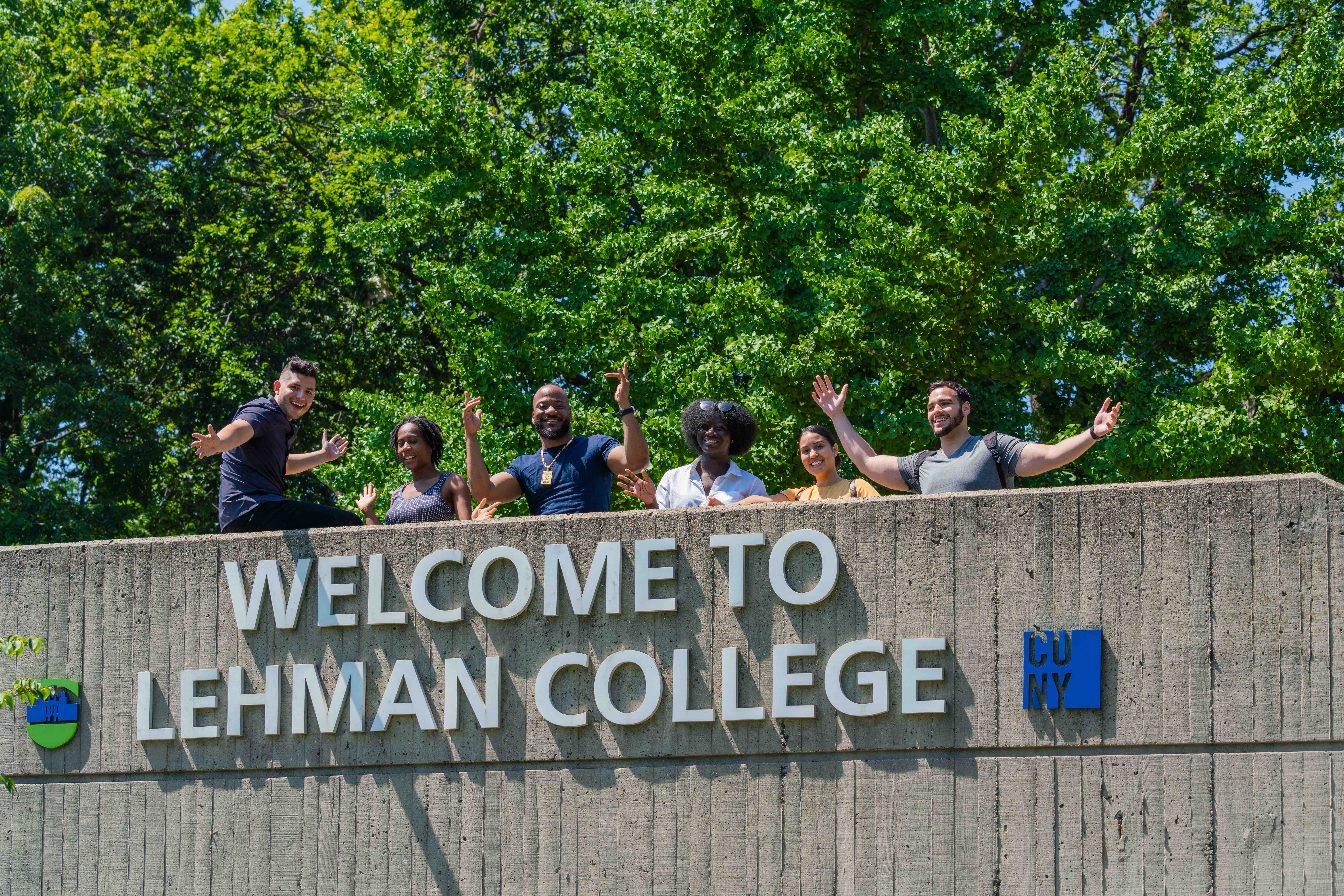 Lehman College is a recognized driver of economic mobility, and its success has once again been lauded—this time by Degree Choices, which ranked Lehman No. 1 nationwide among 300 "Best Hispanic-Serving Institutions" for 2022.
In fact, CUNY schools make up the top five institutions in the list: Lehman was followed by City, Hunter, John Jay, and Queens Colleges among best HSIs.
"Lehman College takes great pride in making a difference in the lives of students and alumni," said president Fernando Delgado. "An education at Lehman demonstrates the power of transformation and opportunity in higher education. As a first generation Latinx student myself, this accolade resonates personally and professionally, and I expect we will continue to gain recognition for the success of our graduates."
Degree Choices, an educational research organization, uses data from the U.S. Department of Education's College Scorecard and the integrated postsecondary education data system (IPEDS) to assess institutions on the economic attainment of their graduates. Lehman ranked first for "net cost" and "payback"—or the length of time it takes a student to pay back their educational investment with the additional income a college degree provides. Criteria include the average student salary 10 years after starting college compared to the weighted average salary for graduates of schools in the same state.
Lehman has consistently ranked high in student success and college affordability indexes. In 2021, U.S. News and World Report named the College No. 4 on its list of top performers for social mobility, and it ranked No.15 on Washington Monthly's list of "Best Bang for the Buck" colleges in the Northeast. In 2019, U.S. News put Lehman at No. 1 on its "Student Debt Load at Graduation (Least Debt)" list for regional universities in the North, and Money Magazine placed it in the top 15% of its "Best Colleges for Your Money" survey.
On Sept. 12, U.S. News & World Report issued its annual rankings, with several CUNY colleges making a strong show. Lehman was named No. 6 among nearly 200 regional colleges in the North on the magazine's list of Top Performers on Social Mobility, and ranked in the top 25 on its list of Top Public Schools.
You can find more of Lehman's recent college rankings here.