Lehman College Helps the Bronx Beat Back COVID-19 as an NYC Vaccination Site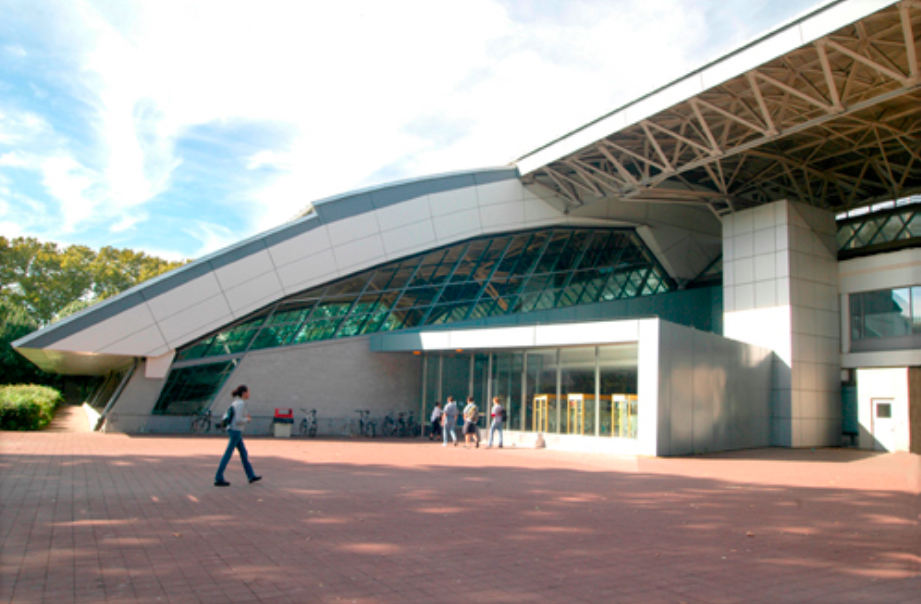 Lehman College's APEX Athletic Center
Lehman College, CUNY has partnered with The City of New York to launch the Bronx's newest COVID-19 vaccination hub, located in the College's APEX Athletic Center at 250 Bedford Park Boulevard West in the borough's Kingsbridge Heights neighborhood.
"As a trusted community partner, Lehman College is proud to host a vaccine site and do our part in the fight against COVID-19," said Lehman College President Daniel Lemons.
By the end of this week, up to 300 people a day will be able to receive a Pfizer-BioNTech vaccine at the hub, operated by SOMOS Community Care, a network of community physicians in the Bronx, Queens, Manhattan, and Brooklyn, according to city officials.
The site is open to New Yorkers age 16 or older and non-New York City residents age 16 or older who work or study in the city. No appointments are necessary. On April 23, New York City Mayor Bill de Blasio announced that eligible individuals of all ages could walk into any vaccination site operated by the city for a COVID-19 shot. However, if you would like to schedule an appointment ahead of time, visit https://vaccinefinder.nyc.gov/locations/664 or call (877) 829-4692.
Longstanding health and economic disparities have left many communities of color vulnerable to COVID-19. That's particularly true in the Bronx, where predominantly Latino and Black neighborhoods have reported some of the highest positivity rates in the city.
In an effort to encourage the Lehman and broader Bronx communities to learn about the benefits of receiving the vaccine while also dispelling the myths that circulate online, the College in February debuted the #LehmanGetstheVax educational campaign, with a panel discussion that included Sandra Lindsay '10, a nurse, Lehman alumna, and the first person in the U.S. to take the COVID-19 vaccine in a non-trial setting.
On April 23, the College will host a panel discussion on the vaccines' benefits and the impact of COVID-19 on communities of color in the Bronx that incorporates students' perspectives. It will be moderated by Jermaine Wright, vice president for Student Affairs.
The vaccine hub launch at the 37-acre campus is just another way for Lehman, long a Bronx anchor institution, to support the community it serves, said Vice President of Administration and Finance Rene Rotolo.
"In April of last year, we worked with New York State to begin hosting a COVID-19 testing site, which is still in operation in our faculty parking lot," Rotolo said. "Of course, when the opportunity to be a vaccine hub arose too, we jumped at the chance to partner with The City of New York."
For more information on the COVID-19 vaccine, visit the New York City Department of Health website.