Lehman Climbs to No. 15 in Washington Monthly's 'Best Bang for the Buck Colleges' List
Wednesday, September 8, 2021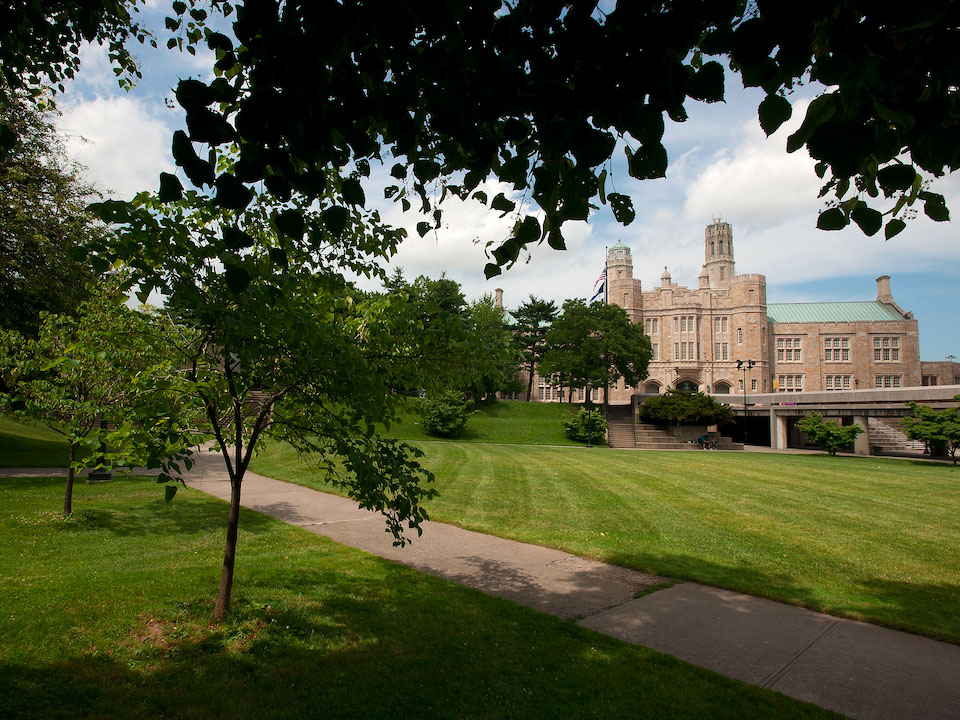 Lehman College has once again been named to Washington Monthly's annual list of Best Bang for the Buck Colleges in the Northeast, this time vaulting 18 spots in the ranking to No. 15.
The list includes some 393 public and private institutions in the Northeast and focuses primarily on how well a school helps students attain marketable degrees at affordable prices. Lehman has been a consistent presence in the ranking and was last placed at No. 33 in 2019.
Broken down by public colleges on the 2021 list, Lehman was ranked No. 6. It ranked No. 3 among City University of New York schools, with Baruch ranked No. 2 and John Jay College of Criminal Justice ranked No. 10.
Using a methodology that centered on three chief areas of measurement—social mobility, research, and community and national service—the magazine began with 1,550 public and private colleges nationwide. It looked at reported and predicted eight-year graduation rates, percentages of Pell grant recipients, number of first-generation students, student loan figures, and campus demographics. Also factored in were college costs, median earnings of former students, undergrads going on to earn doctorates, faculty awards, community service projects, military service, and voter participation.
According to the magazine's editors, Washington Monthly changed its ranking criteria in 2019, switching from the percentage of students receiving Pell Grants to the number of Pell recipients who earned bachelor's degrees to "reward colleges that provide access to higher education to more of the low-income Americans who need it." It also considered a state's income distribution in some of its measures to adjust for economic factors beyond a college's control.
Other publications have recently acknowledged Lehman's success in providing a high-quality, affordable education or its reputation as a social mobility engine in the Bronx. The Chronicle of Higher Education ranked Lehman No. 3 in social mobility nationally among 4-year public institutions, and U.S. News and World Report last year ranked Lehman No. 13 in its Top Public Schools among regional northern universities. The college rankings giant will publish this year's rankings on Sept. 13.