Using Current Exhibit as Centerpiece, Lehman Art Gallery Offers Virtual Family Fun Day via Zoom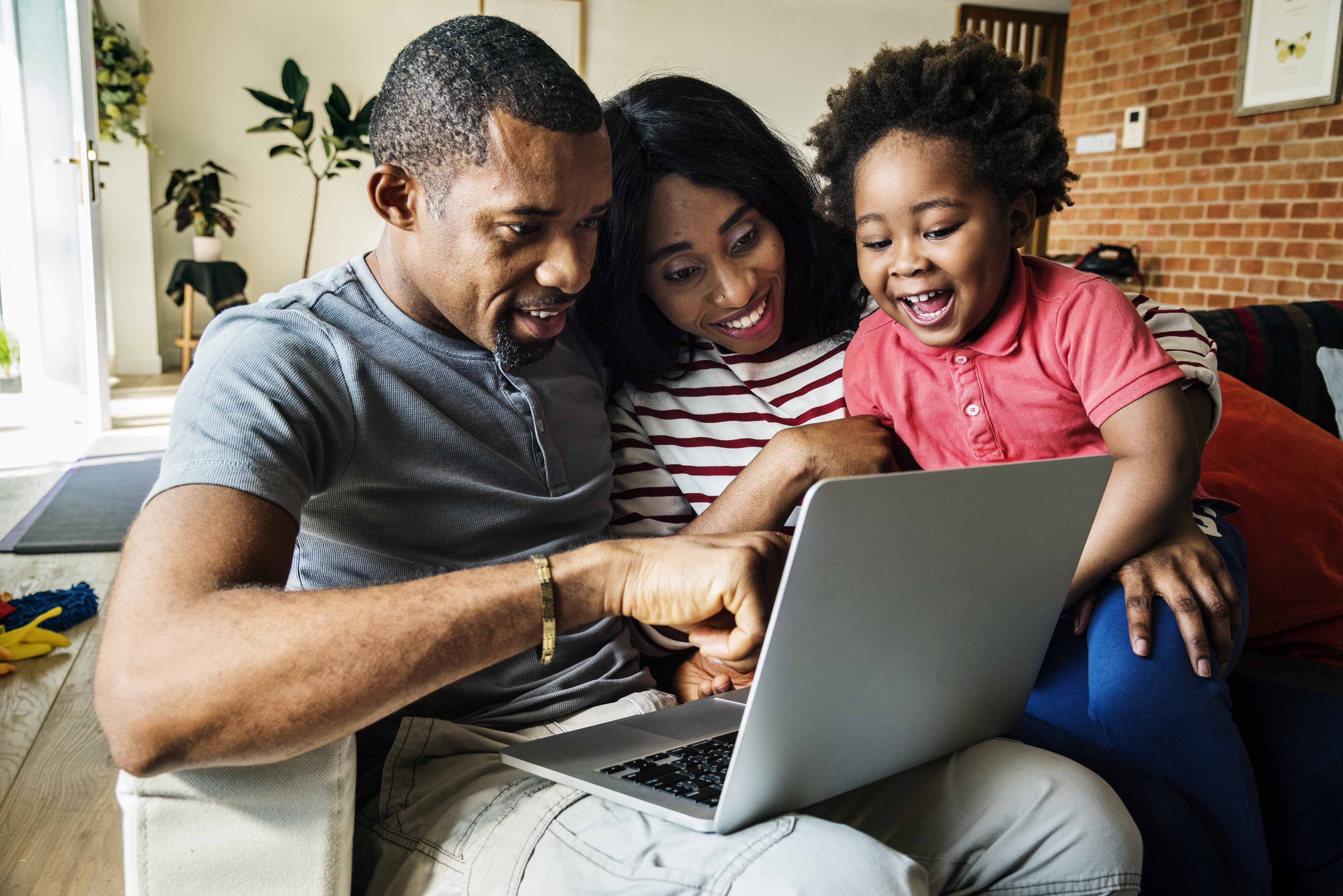 Using Current Exhibit as Centerpiece, Lehman Art Gallery Offers Virtual Family Fun Day via
The popular weekly Family Fun Day at Lehman College Art Gallery, where families engage with the gallery's latest exhibition while creating their own piece of artworks continues Sunday, April 26 on Zoom.

All ages are welcomed to participate in the 1 p.m. online paper-weaving project that will be based on the work of artist Chiffon Thomas, who is featured in the Gallery's latest exhibition Young Gifted and Black: The Lumpkin-Boccuzzi Family Collection of Contemporary Art.
What You'll Need to Participate:
Paper (consider recycling old mail or newspapers),
Pencil, crayons or a marker; and
Scissors to cut if you can't tear with your hands.

How to sign in for the Lehman College Art Gallery Family Programour ZOOM class on Apr 26, 2020 at 1 p.m. Eastern Time (US and Canada):
You can join the Zoom meeting via audio conferencing (using a traditional phone) if:
you do not have a microphone or speaker on your PC/Mac
you cannot connect to a network for video and VoIP (computer audio)

Dial-in by location:
1-646-876-9923, meeting number 814164669 for New York
1-312-626-6799, meeting number 814164669# for Chicago
Or find your local number by clicking here: https://lehman.zoom.us/u/aeqlhrENVG

The Gallery, as part of Lehman College in the Bronx, is closed to visitors due to the coronavirus outbreak, but the entire Young Gifted and Black catalog is available for browsing online on its website. The works explore themes of race, class, politics and human dignity via various mediums, including painting, drawing, portraiture, sculpting, multimedia, metalworks and new materials.

Looking for more homebound, culturally engaging activities? The Gallery has an ongoing Instagram challenge. Lehman Remote Draw asks students, faculty, staff, visitors and gallery artists to share their own drawings or other graphical depictions of one of the campus's most recognizable public art pieces, Olmec, The King.

The sculpture, a replica of "The King," was the first of its type to be unearthed in San Lorenzo Tenochtitlán, Veracruz, Mexico, in 1964. The sculpture was a gift from Mexico to Lehman College, CUNY to celebrate the first anniversary of the CUNY Institute of Mexican Studies. Tag the Gallery @lc_art_gallery to be featured.

The Lehman Art Gallery is a cultural hub for the only senior CUNY college in the Bronx, which hosts several exhibitions annually and provides arts education and other community resources since its founding in 1984.