Lemons to NYU's Galloway: Don't Undermine the Value of Public Colleges
Wednesday, August 12, 2020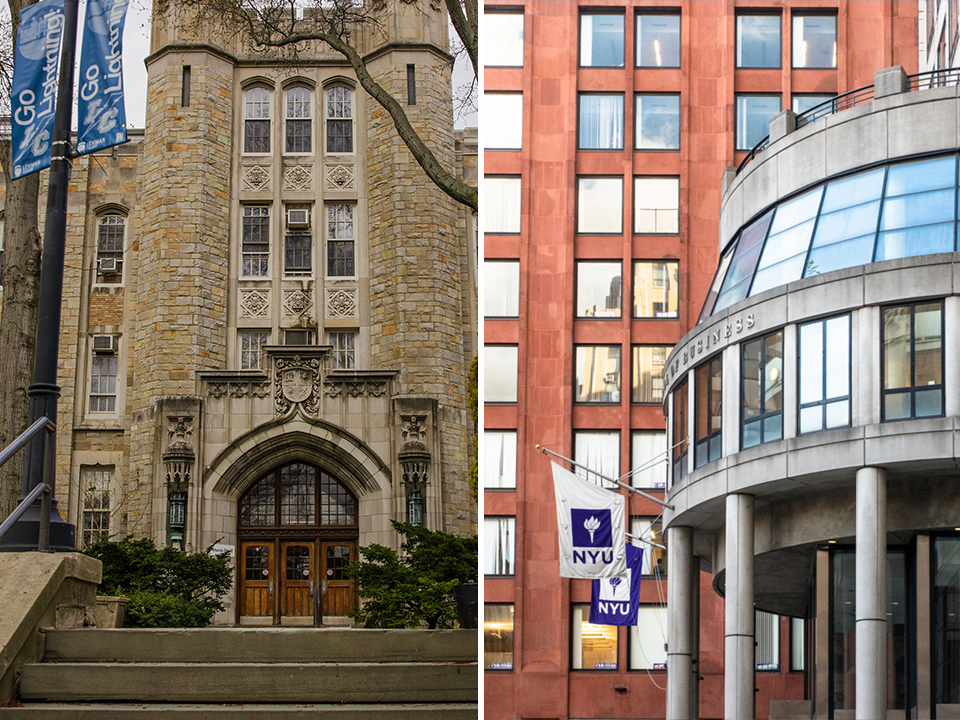 Below is a letter President Daniel Lemons sent today to the PBS NewsHour in response to a segment on the cost of higher education.
Dear PBS NewsHour,
I am a regular watcher and greatly appreciate the NewsHour. I watched with interest last evening as John Yang listened to Prof. Scott Galloway of NYU expound on the high cost of higher education and the way it fails to deliver value. The overall impression he leaves is that higher education is way too costly and higher ed isn't behaving like any other industry where price must track delivered value.
He mentions early in the interview that parents paying tuition of $58,000, $68,000 and more have to ask what they are getting, particularly if their children are online this fall. The unfortunate impression the interview creates is that this is the story of higher education across the board, when it really only reflects his own and other elite colleges and universities. NewsHour watchers will likely conclude that not only are their tuition dollars being wasted, but also their tax dollars are being wasted when it comes to public higher education, which he also mentions.
That inaccurate impression can only help perpetuate and increase the inequity already present in our society and in higher education. I lead a college within the City University of New York, CUNY, where tuition is under $7000 per year and the total cost of educating a full-time student is around $16,000. Earnings by students with a bachelor's degree are over $1 million greater over their lifetimes than they would be without a degree. Their lives, and the lives of their families, enter a higher trajectory in many ways beyond just earnings. We are a socioeconomic mobility engine, actually in the top five in the country among public colleges by that metric. And we rely on public funding to achieve that. Please don't help inadvertently undermine public confidence in, and commitment to, public higher education. It is one of the few functioning pathways for those on the wrong side of the growing equity divide.
Our hard-working students are worth every penny that goes into their education, and they deserve a lot more.
Best,
Daniel E. Lemons
President
Lehman College