Lehman Professor Makes History as First South Asian Woman Elected to State Assembly
Monday, December 21, 2020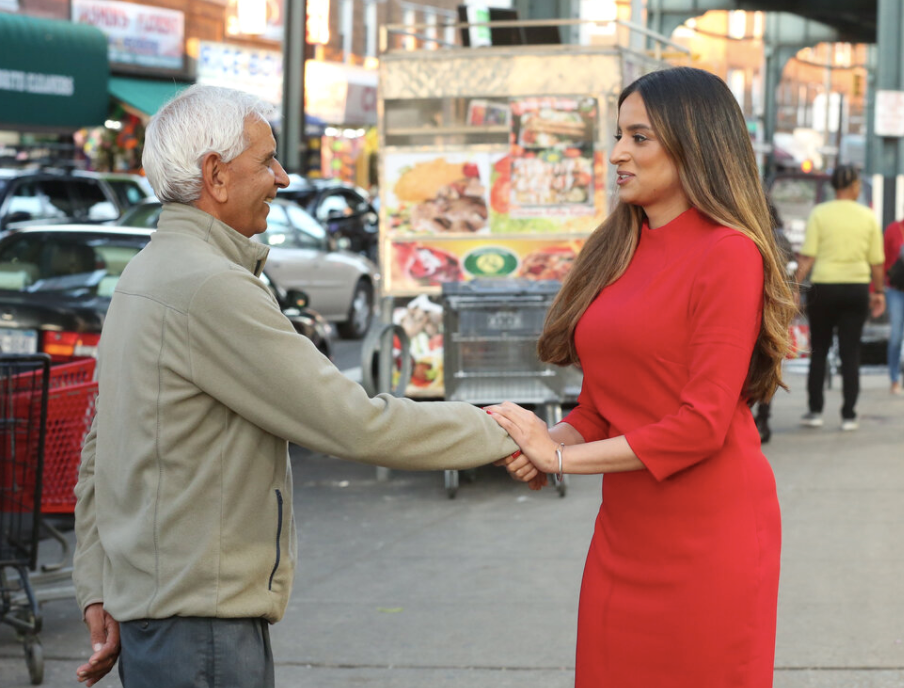 Rajkumar is working to ensure that all New York City residents have the same rights and opportunities to thrive.
In a year of important political firsts, Jenifer Rajkumar, a civil rights attorney and political science professor at Lehman College, is set to make one of her own: She's headed to Albany as the first South Asian woman ever elected to the New York State Assembly. Her two-year term starts this January.
Rajkumar will represent the 38th District in Queens, which serves some 120,000 people in the Woodhaven, Ridgewood, Richmond Hill, Ozone Park, and Glendale neighborhoods.
A graduate of the University of Pennsylvania and Stanford Law School, Rajkumar is already a familiar face in the political world. In 2017, Governor Cuomo appointed her as the director of immigration affairs and special counsel to the New York State Department of State, where she worked to overturn the federal Muslim travel ban.
For Rajkumar, doing the work of a public servant is practically second nature. She said her parents, Indian immigrants who moved to Queens with just a suitcase and $300, raised her to make a difference in others' lives. "My upbringing centered around education and service," she said.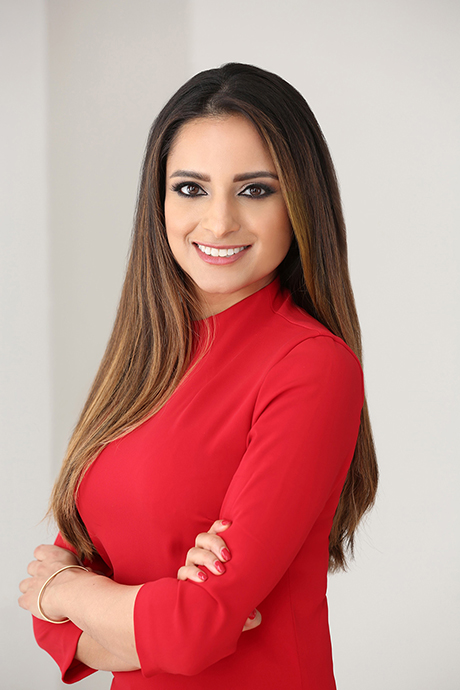 Those twin drives also brought her to Lehman, where Rajkumar has taught immigration and citizenship classes since 2015. This semester marks her last before she takes her seat at the Legislature's opening session next month.
In her time on campus, she has inspired students but also been inspired by them.
"I see the classroom as a sacred space, and the students at Lehman see that too. My students are grateful to be there and to get an education, and I think that may have led many of them to public service careers," she said, noting that she has watched with pride as former students graduate from law school and pursue jobs in housing, education, and social justice. "I'm honored to be a part of their journeys."
Discussing issues of the day with her classes—such as President Trump's push to build a U.S.-Mexico border wall and end Deferred Action for Childhood Arrivals (DACA), the federal program that prevents some residents brought to the US as children from being deported—Rajkumar said she learned "about the brilliance and potential of the youth of our city."
"It gives me hope," she said. "Many of my students held one or even two jobs but always made the time to come to class and engage about the world with me. I'll never forget that."
What's even more impressive, she said many of those students debated the issues "better than some members of Congress."
In her new role, Rajkumar plans to focus her political efforts on helping her district recover from the pandemic's devastating effects. "With the [approval] of the coronavirus vaccine, I want to make sure it is distributed fairly and equally across the state," she said.
She also intends to tackle gender discrimination; Rajkumar serves on the Legal Advisory Council of Sanctuary for Families, a New York City nonprofit that advocates for survivors of domestic violence, sex trafficking, and other forms of gender violence.
But no matter the topic, she said, she'll be bringing the dreams of her Lehman students—along with the experiences of her Punjabi parents and the hopes of her Queens constituents—with her. "They made a big impact on me," she said.