Lehman Librarian Receives International Recognition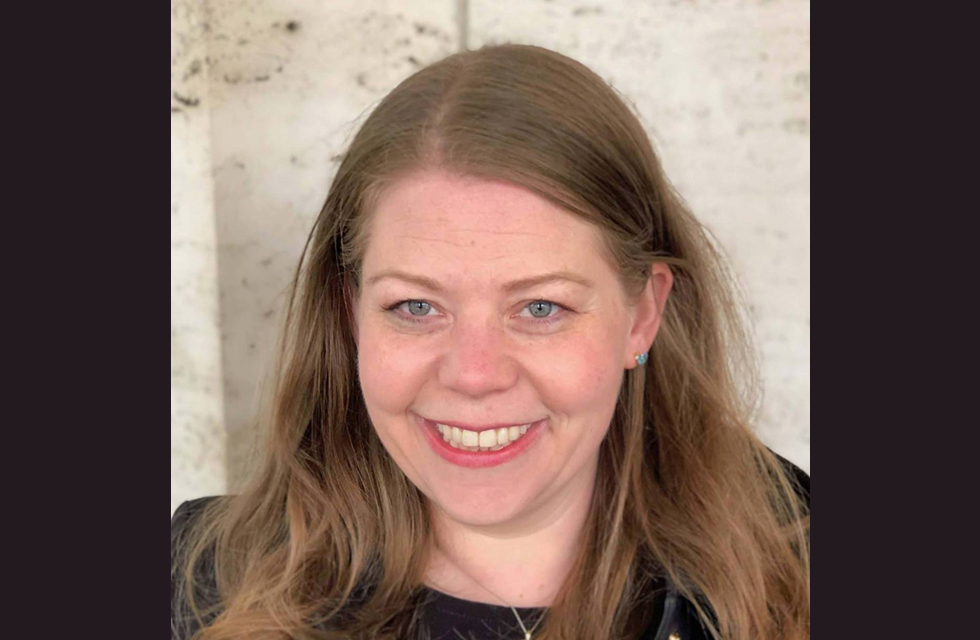 Stacy Katz, open resources-STEM liaison
When the COVID-19 pandemic forced educational institutions to rework their curricula for a virtual format, online education specialists were in high demand for their expertise in everything from online teaching, to course design, to digital, no-cost materials known as open educational resources [OER]. Fortunately, Lehman was already well-positioned for this transition, thanks to its history of online offerings—and a talented group of consultants and faculty including Assistant Professor Stacy Katz, the open resources librarian-STEM liaison at the Leonard Lief Library. Katz was recently recognized for her work by Open Education Global for her project, The OER Starter Kit Workbook.
The OER Starter Kit Workbook, designed for faculty new to teaching with online open educational resources, is especially relevant at this point in time, but the movement toward OER has been gaining traction for years. In 2017, Lehman College received state funding for OER development, and Katz and her library colleagues worked with faculty to create and teach with these materials. In addition, CUNY has been encouraging faculty to offer courses based exclusively on OER to save students the onerous cost of textbooks.
Katz and Iowa State University librarian Abbey Elder won the Open Reuse/Remix/Adaptation Award by transforming Elder's The OER Starter Kit into a resource that includes extensive supplemental materials to help instructors, librarians, and course designers practice the skills they need to confidently find, use, and create OER. Published on the Manifold platform, the workbook also allows users to annotate content.
"We hope to provide an accessible resource that helps instructors thoughtfully employ open education practices in their teaching," said Katz.
Open Education Global is a member-based, international non-profit organization that supports the development and use of open education resources and methods around the world, to expand access to high-quality affordable education, foster collaboration, and improve student success.