Lehman Alum Awarded for Delivering $22.8M to Bronx Small Businesses
Tuesday, December 8, 2020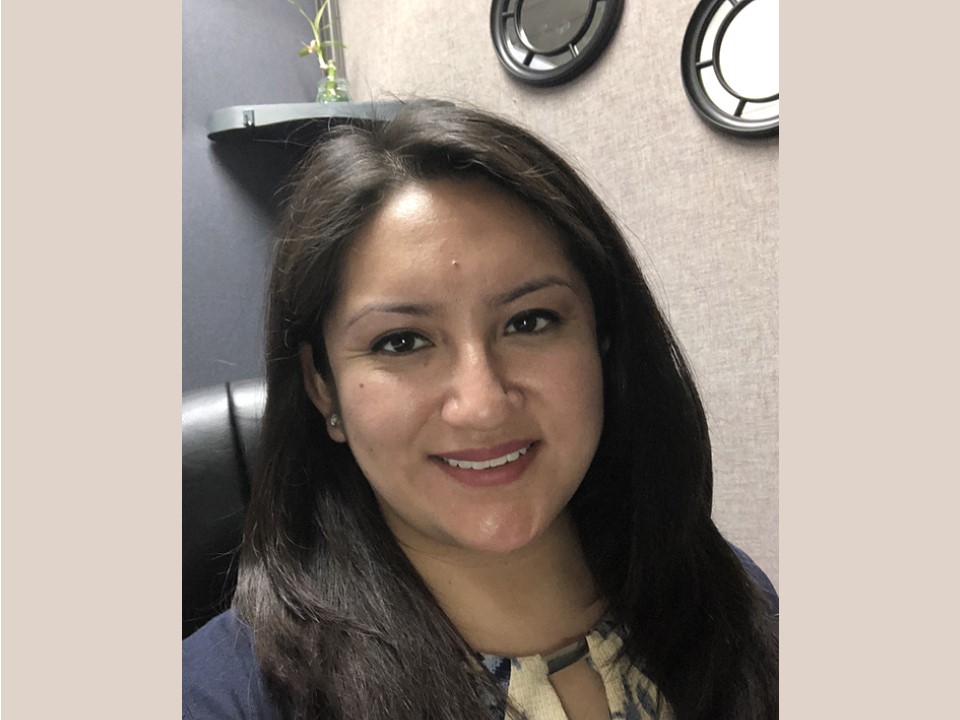 Erica Rosero, a 2015 Lehman graduate, was recently honored by the Small Business Administration for helping bring more than $22.8 million in grants and loans to Bronx businesses.
Erica Rosero '15, a certified business advisor at the Bronx Business Development Center (SBDC) at Lehman College, was recognized recently for delivering nearly $23 million in grants and loans to Bronx small businesses during the past year.
Rosero, a 2015 Business Administration and Computer Information Systems graduate of Lehman, was honored in November by the Small Business Administration for her positive impact on the Bronx local economy from October 2019 to September 2020.
During that period, the Lehman SBDC, at the School of Continuing and Professional Studies, secured $29,580,823 in resource funding; Rosero was directly responsible for obtaining $22,886,240 of that amount, which created 106 new jobs and saved another 111, tops for the region.
In the 20 years of the Lehman's SBDC's operation, this is the first time an advisor has won the Top Impact award.
"I was very surprised, humbled and excited to see that the effort that the entire team made during this year paid off well," Rosero said about the recognition. "Although the pandemic affected many of our small businesses, and we were forced to adapt to our new reality, we were able to continue helping our community."
Since March, the SBDC business advisors have been working remotely to provide local businesses, impacted by the coronavirus outbreak, with financial aid loans and employee retention grants.