Analyze This: Lehman Prof Builds Salem Witch Trials Research Tool to Teach Data Analysis to Future Sociologists
Monday, November 16, 2020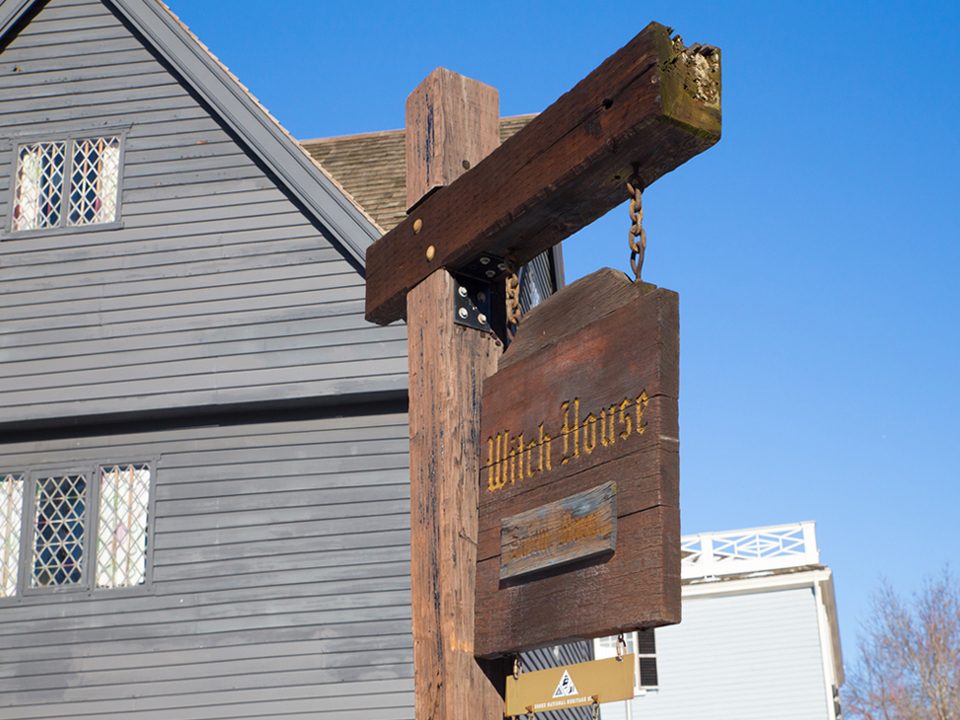 It is commonly accepted that the more than 300 accused victims of the 1692 Salem witch trials, a nine-month proceeding fueled by mass hysteria and suspicion of folk magic and religious extremism in colonial Massachusetts, were innocent.
And thanks to the a project about the incident: Salem by Sociology professor Elin Waring, Lehman College students and members of the public now have the opportunity to investigate the economic, political and social divisions that allowed a "witch hunt" to become a notorious case about a waning Puritan theocracy.
Using a modern programming language, Waring created six historical data sets composed of court records, tax rolls, church directories, petitions, sermons and other documents—all originally curated by historian and former Tulane University professor Richard Latner in the early 2000s – into an open source data analysis tool.
"Today the world is all about data," said Waring, who plans on using Salem as a case study in which to teach her quantitative data analysis students how to develop fact-based interpretations of historical events.
"It is important to develop critical thinking skills," she said. "We need to know where the data comes from, who collected it, are there any inherent biases or not and look at possible misinformation. Do the facts support what people were saying?"
Waring first contacted Latner last month.
"He was delighted that I was working to be bringing this information back to the attention of people," Waring said about the witch trials that remain a fascinating part of American history. "We're going to have a good time analyzing this."