Traveling Art Gallery on Health Equity Visits Lehman Through April 19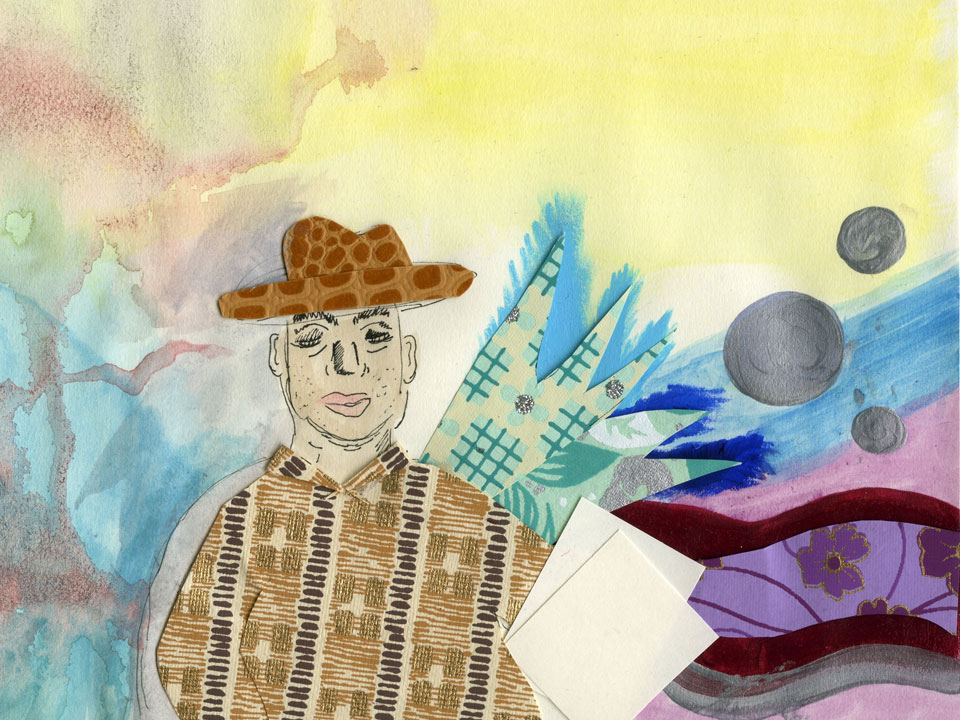 Traveling Art Gallery on Health Equity Visits Lehman
In a perfect world, everyone would have a fair shot at living a healthy life. But if your town doesn't have clean drinking water, grocery stores that sell fruits and vegetables, and/or doctors that you can afford to visit, it's hard to stay at your healthiest.

In too many communities around the United States, people do not have health equity; too few people even know what health equity means. So, the National Academy of Medicine, the nation's preeminent research organization, asked artists between the ages of five and 26 to create something that explained what health equity looks, sounds, and feels like in their experience.

A panel of reviewers from the academy's Culture of Health program chose 30 of the submissions to be part of the main Gallery, and selected a portion of those pieces to make up the Visualize Health Equity Traveling Art Gallery.

"In the Lehman community, many are aware already of the different issues relating to health equity, but this art project encourages people to think about those issues on other levels," said Jaye Jones, interim associate dean of Lehman's School of Health Sciences, Human Services, and Nursing. "Plus, a good number of Lehman students will potentially work in fields dealing with community health outcomes, so bringing this Traveling Art Gallery to our campus made sense."

The Traveling Art Gallery is made up of 10 unique art pieces that help raise awareness around health equity. Lehman chose to display the exhibit, which features the original artwork on banners and includes commentary from the artists, in different buildings across campus.

In the Department of Nursing office, the exhibit features a mixed media work (seen as the image with this story) called "Occupation" from Antea Demarsilis, a medical student in Connecticut. The work depicts her first patient, a homeless man who, instead of focusing on being an artist and a poet, had to occupy himself with navigating barriers to medical care.

In her commentary, Demarsilis writes, "By pursuing health equity, the bodies of my community will no longer be occupied with trying to keep up in systems not designed for their success."

The idea behind the project fits with the goals of the CUNY Institute for Health Equity, which is housed at Lehman. The institute supports scholarship that looks to understand the social determinants of health and disease, and prepares faculty, students, and community leaders to work towards achieving health equity.

You can see the Visualize Health Equity Traveling Art Gallery in buildings across the Lehman campus through April 19.