Promoting French Language in America Earns Lehman College Professor an Important Distinction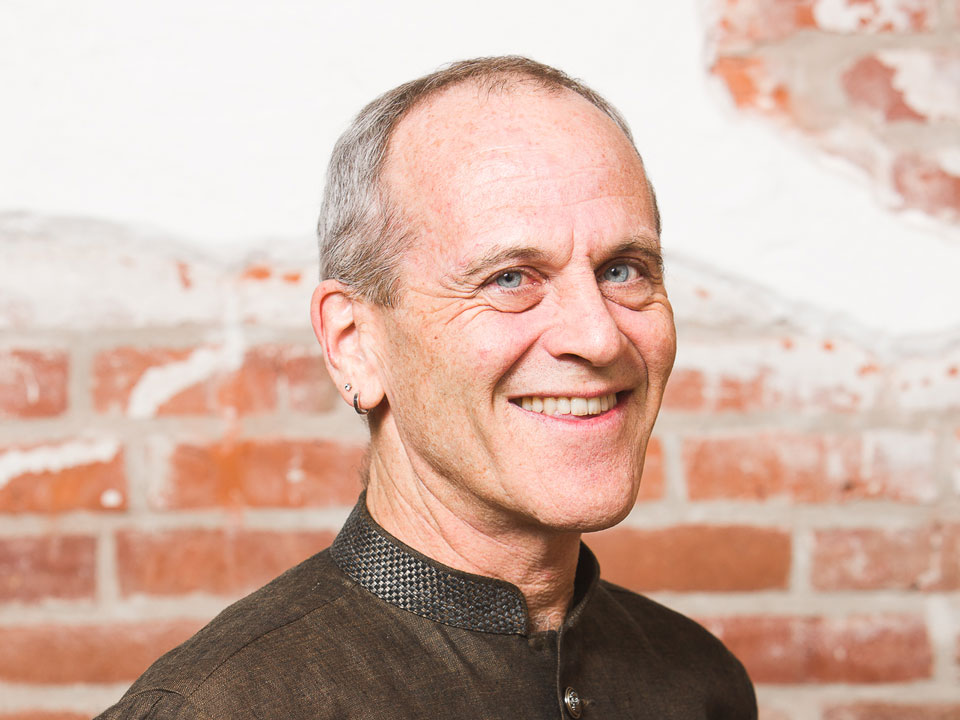 Photo of Lehman College Professor Thomas Spear
In recognition of his continuing efforts promoting the French language and French-language literature in America, Lehman College Professor Thomas Spear was decorated and inducted recently into the Ordre des Francophones d'Amérique (Order of the Francophones of America) by the Conseil Supérieur de la Langue Française (Superior Council of the French Language) at a formal ceremony in the Voltigeurs de Québec Armoury in Québec City, Canada.
Spear was one of seven honorees—and the only U. S. resident—inducted into the Ordre in 2018. The special decoration, bestowed annually since 1978, included a special medal and fleur-de-lis boutonniere pin, along with a hand-lettered scroll signed by the Prime Minister of Québec, the Minister of French language, and the President of Conseil Supérieur de la Langue Française, who also chairs the Ordre.
"Being inducted into the Ordre des Francophones d'Amérique and acknowledged for my contributions, here in New York, is a special honor," said Spear, a professor of French in Lehman's Department of Languages and Literature and The Graduate Center, CUNY. "More than ever before, it is necessary to keep alive and share the elements of our cultural heritage that we have been entrusted with, and I look forward to continuing my work in this regard."
At Lehman, where undergraduates can study for a major or a minor in French, Spear teaches classes that reflect his scholarly interest in autobiography and in the literatures of Québec, the Caribbean, and the French-speaking islands in the Indian Ocean. Much of Spear's international renown originates from Île en Île, an online archive of literature from the world's French-speaking islands. On sabbatical this school year, Spear traveled in November to the islands of Mauritius and Réunion in conjunction with his website, and was featured in Mauritian radio and television interviews.
Earlier this year, Spear was awarded the Prix du Rayonnement de la langue et de la littérature françaises from the Académie Française.