Lehman Ranks in Top 15% of 'Best Colleges for Your Money'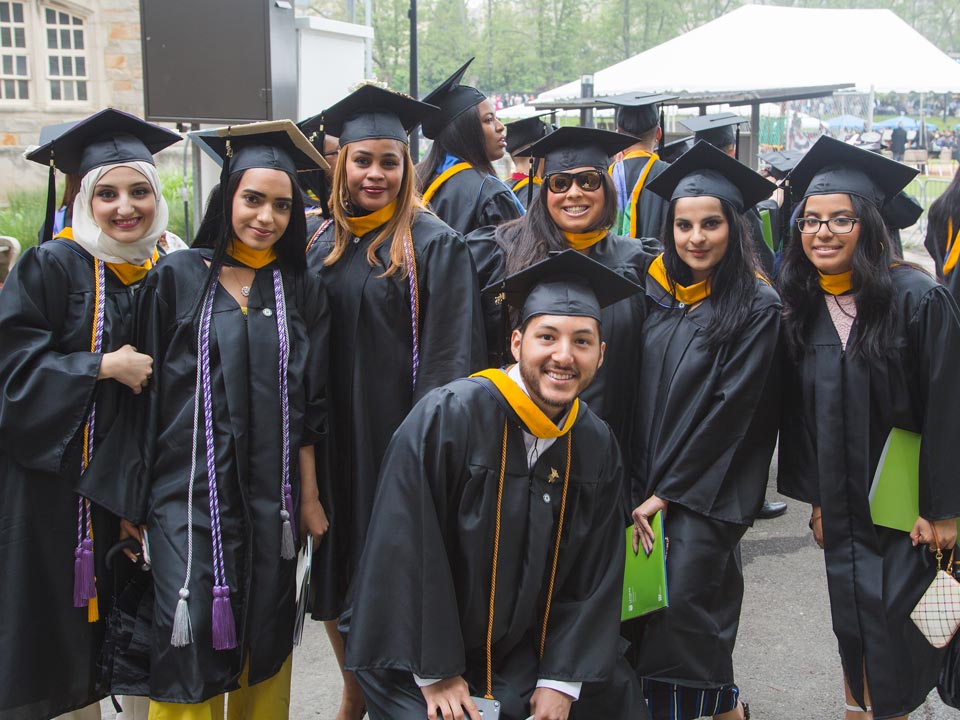 Photo of Lehman Graduates
Lehman College has enjoyed recognition for its quality programs, stellar faculty, beautiful campus, and affordability. Now it joins seven of its sister CUNY colleges scoring in the top fifth of Money Magazine's 2019 nationwide survey of "Best Colleges for your Money."

"I'm proud Lehman is in the top 15 percent of the colleges ranked among the highest in the country for offering an affordable, high quality education," said Lehman President Daniel Lemons. "As an anchor institution contributing to the renewal of the Bronx, Money magazine's recognition affirms that we are fulfilling one of the key aspects of our mission – empowering students to compete and thrive in the global economy."

Across the United States, Lehman ranked 110th in a group of nearly 750 higher education institutions, including Ivy League schools, small private colleges, and large public universities.

The rating was based on 26 factors, including educational quality, affordability, and the success of its alumni, as well as loan repayment and six-year graduation rates. Social mobility rankings—how effectively low-income students are propelled into the middle class—were also considered. In 2018 the Chronicle of Higher Education named Lehman #3 in social mobility among public institutions in the U.S.