Lehman Accreditation Reaffirmed by Middle States Commission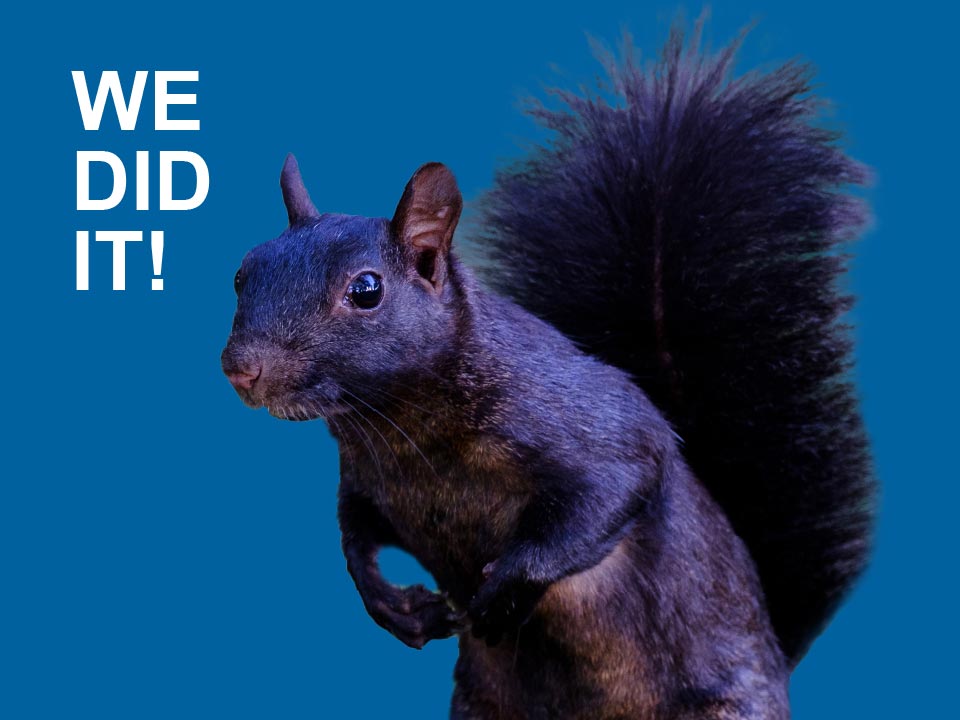 When a team of accreditors visited Lehman College's campus this past spring, they found what the entire the Lehman Community knows all too well: when it comes to Lehman's commitment to student success, equity and upward mobility through high-quality education, Lehman walks the walk.

Therefore, it should come as no surprise that the Middle States Commission on Higher Education (MSCHE), the body responsible for more than 525 accredited and candidate institutions in the Mid-Atlantic United States and Puerto Rico, reaffirmed Lehman's accreditation.

A reaccreditation review is designed to provide the campus with an opportunity for self-assessment, and takes into consideration how well Lehman meets seven important standards that ensure that students receive a high-quality education. These and other accreditation materials, including MSCHE's reaccreditation letter, can be found on Lehman's website.

"In typical Lehman fashion, the community came together to use this required process as a catalyst for transformational change," said Lehman College President Daniel Lemons. "The self-study process was an opportunity for us to measure our academic and administrative outcomes against our goals. As a result, we found areas where we excel as well as areas we need to strengthen."

Lehman has already taken several next steps it identified in its self-assessment, Lemons noted, including an effort to establish a new office of assessment and continual improvement, with a director to be named shortly.

"Virtually every division and department of the College was involved in this effort, from the drafting of our institutional self-study to the hosting of the MSCHE site visit team to the communications planning," Lemons said. "Thank you to each individual on campus who played a part in this monumental endeavor; I hope you are proud of what we have accomplished for our College and our students."

The next MSCHE evaluation visit will take place in 2027 or 2028.