President Cruz Interview in Hispanic Outlook in Education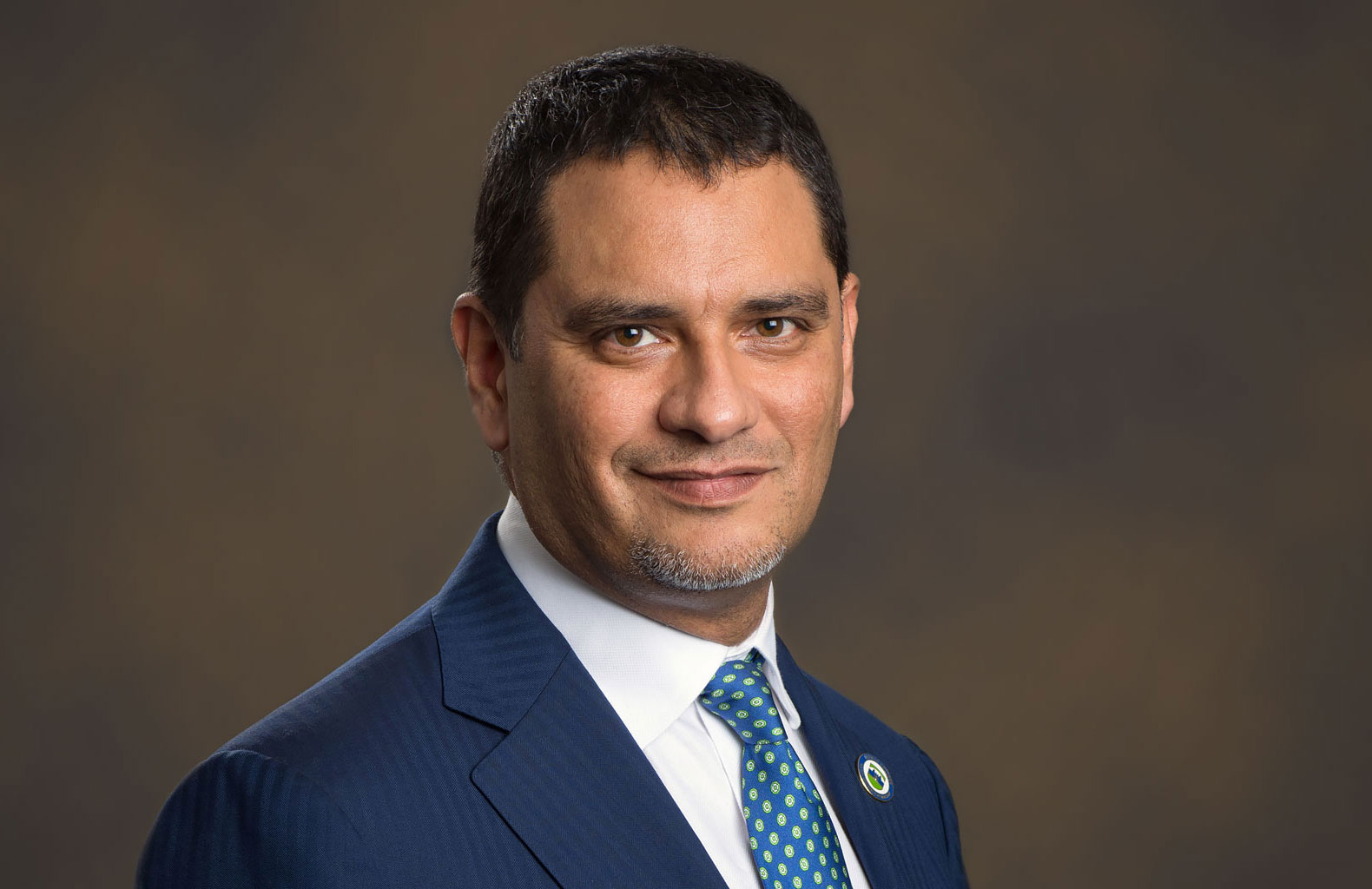 Photo of Hispanic Outlook in Education
The October 2018 issue of Hispanic Outlook on Education, a national monthly magazine and top resource on postsecondary innovations and trends, features an in-depth interview with Lehman College President José Luis Cruz.
In the interview, conducted by Gary M. Stern, President Cruz remarks on the College's mission in regard to its legacy as an engine of opportunity and vehicle for upward mobility, and also explains how students are offered different modes of support to ensure their academic success.
Lehman College has been classified as a Hispanic Serving Institution (HSI) by the Hispanic Association of Colleges & Universities (HACU) since 1988; 52 percent of its Class of 2016 were Latinx.
Other topics covered in the magazine interview include Lehman's commitment to the Hispanic population in the Bronx, the focus on offering credit-bearing courses, and the goals of the bold 90x30 initiative to widen access to Lehman's programs and increase degree attainment.
In summing up, President Cruz states in the interview: "Walking on to the Lehman College campus, it's been a privilege. If you're passionate about educational equity and economic mobility, it's great to be part of this community."