Lehman Establishes Educational Partnership with the UB Pharmacy School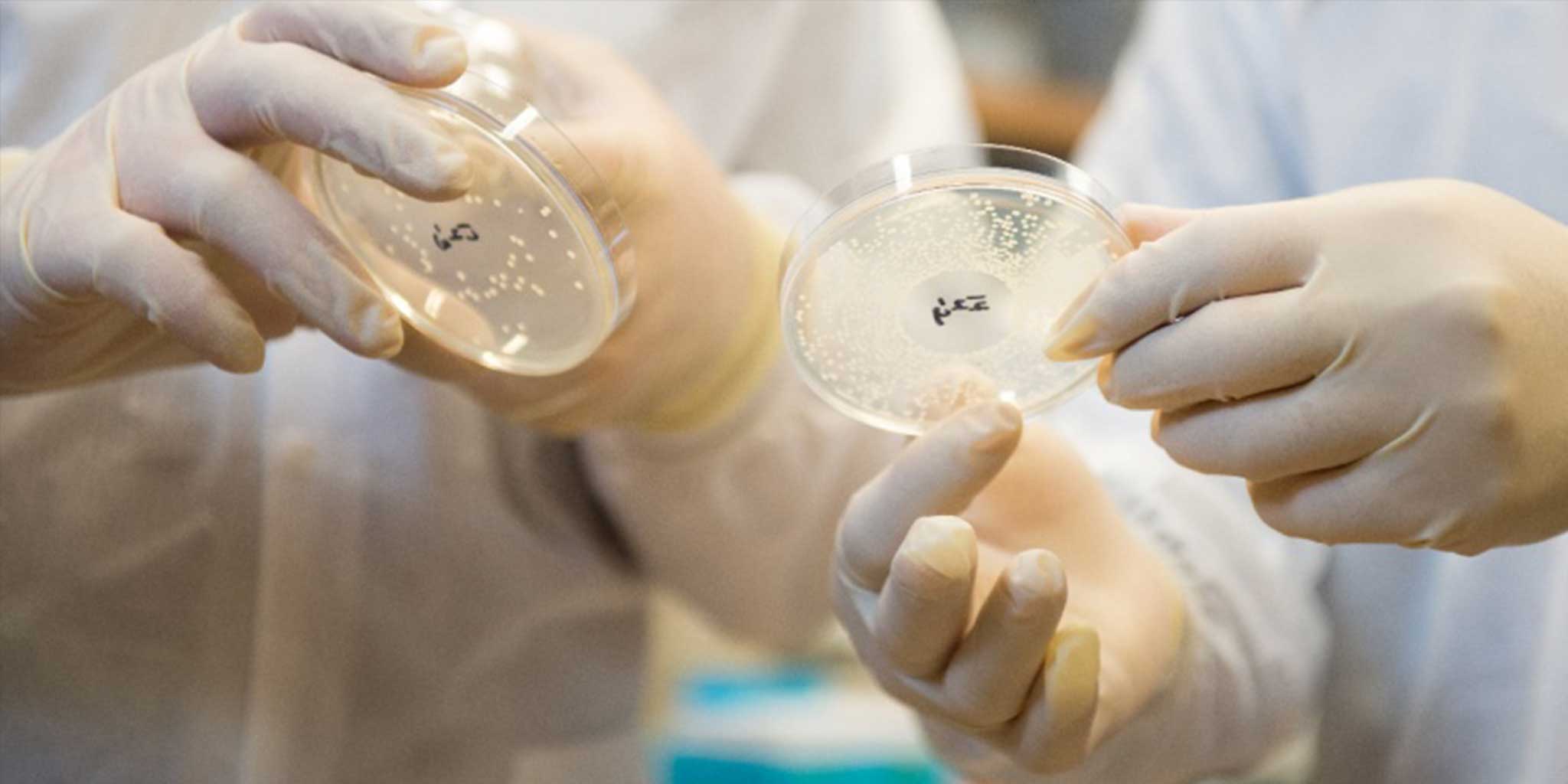 Lehman College and the University at Buffalo School of Pharmacy and Pharmaceutical Sciences have formed a partnership that will enable students to earn a doctor of pharmacy degree in a shorter amount of time.
Rather than taking four years to complete a bachelor's degree and another four years to complete the doctor of pharmacy degree, students will complete both programs in seven years. The pharmacy program will guarantee spaces each year for qualified Lehman College students.
A memorandum of agreement was formally signed on last month by Lehman College Provost, Dr. Harriet Fayne, and Dean of the University of Buffalo School of Pharmacy and Pharmaceutical Sciences, Dr. James O' Donnell.
"It is exciting for Lehman College to affiliate with a top-flight pharmacy school," said Provost Fayne. "We anticipate that this partnership will advance our plan to increase the number of Lehman graduates who earn high-quality degrees and then move on to postgraduate studies and professional careers. A large number of Lehman undergraduates are interested in the health professions. We hope that well-prepared University of Buffalo alumni return to the Bronx and improve the quality of health care in our community."
Under the 3+4 agreement, students will complete three years of undergraduate study in Lehman College's biochemistry program and then apply to UB's pharmacy program. Once accepted, students will have their first-year pharmacy courses applied toward completion of their bachelor's degree at Lehman College.
"The University at Buffalo School of Pharmacy and Pharmaceutical Sciences values our strong collaboration with Lehman College, and this 3+4 agreement will further solidify this partnership. We look forward to having their best and brightest students as members of our PharmD program," said Dean O'Donnell.
About Lehman College: The City University of New York's only four-year college in the Bronx, serving the borough and surrounding region as an intellectual, economic, and cultural center. Lehman provides undergraduate and graduate studies in the liberal arts and sciences and professional education within a dynamic research environment. With a diverse student body of more than 13,000, Lehman offers more than 90 undergraduate and graduate programs. Ranked as having the fourth highest mobility rate in the nation by the National Bureau of Economic Research and the Equality of Opportunity Project, Lehman is a proud catalyst for economic and social mobility for its students, almost half of whom are first generation college students.
About the University at Buffalo School of Pharmacy and Pharmaceutical Sciences: For over 130 years, the University at Buffalo School of Pharmacy and Pharmaceutical Sciences has continually been a leader in the education of pharmacists and pharmaceutical scientists, renowned for innovation in clinical practice and research. The school is accredited by the American Council of Pharmaceutical Education (ACPE) and is the No. 1 ranked school of pharmacy in New York State and No. 22 in the United States by U.S. News & World Report.