Lehman College to Offer Free Mammograms at Mobile Van on October 23
Thursday, October 18, 2018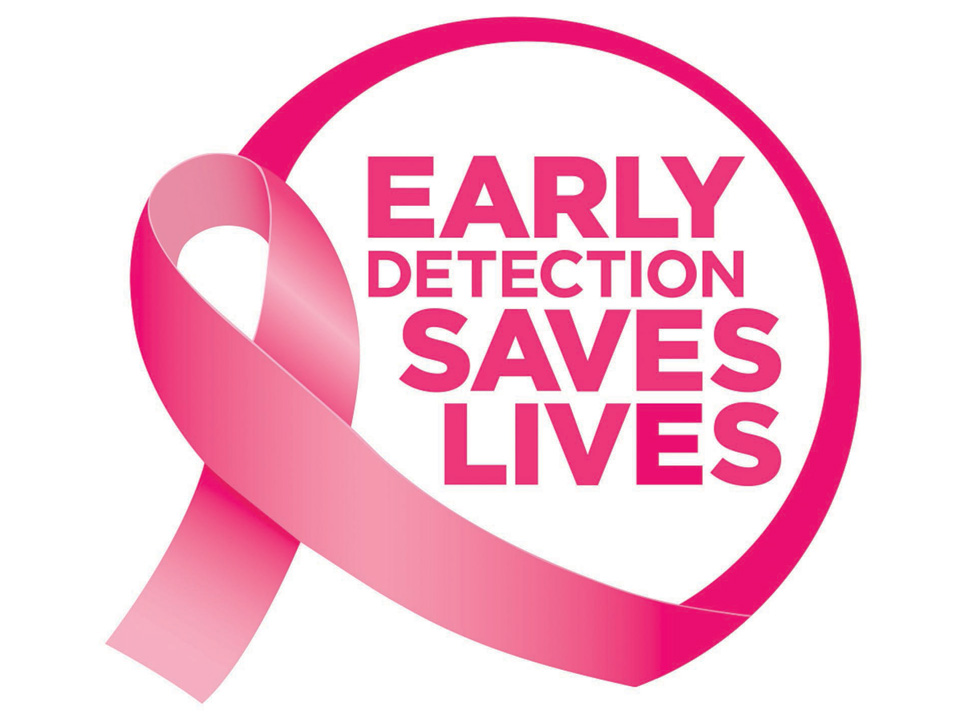 Early Detection of Breast Cancer Saves Lives
October is "Breast Cancer Awareness Month," and to help continue raising awareness and preventative efforts to treat the disease, the Student Health Center at Lehman College is sponsoring free mammograms for women age 40 and over on Tuesday, October 23 from 10 a.m. to 3 p.m.
The St. Barnabas Hospital Digital Mobile Mammogram Van will be parked outside Gate 5 on Goulden Avenue near Gillet Hall and the Fine Arts Building.
Women interested in a free mammogram at the van need to call (718) 960-8900 and make a reservation.
Some facts from the National Breast Cancer Foundation:
One in eight women in the United States will be diagnosed with breast cancer in her lifetime.
Breast cancer is the most commonly diagnosed cancer in women.
Breast cancer is the second leading cause of cancer death among women.
Each year it is estimated that over 252,710 women in the United States will be diagnosed with breast cancer and more than 40,500 will die.
Waiting to have a mammogram until you have symptoms of breast cancer, such as a lump or discharge is a bad idea: at that point the cancer may be more advanced and may no longer be curable. According to the American Cancer Society, early-stage breast cancers have a five-year survival rate of 99 percent. Later-stage cancers have survival rates of 24 percent. And ninety percent women who have breast cancer have no family history of the disease.
While a mammogram does use radiation, it is a very small amount and is within the medical guidelines. Mammography is a screening tool, so it is highly regulated by the Food and Drug Administration, Mammography Quality and Standards Act and other governing organizations, like the American College of Radiology. A mammogram is safe as long as the facility you go to is certified by the regulating agencies.
"This is a superb opportunity for women 40 and over in the Lehman community to take a few minutes out of their daily schedule and have this important medical screening," said Cindy Kreisberg, director of the Student Health Center. "Mammograms can often show a breast lump before it can be felt. Even women without symptoms or known risks for cancer should have a regularly scheduled mammogram to help detect any possible cancer at its earliest stage."