Lehman College President José Luis Cruz Elected to Board of Regional Plan Association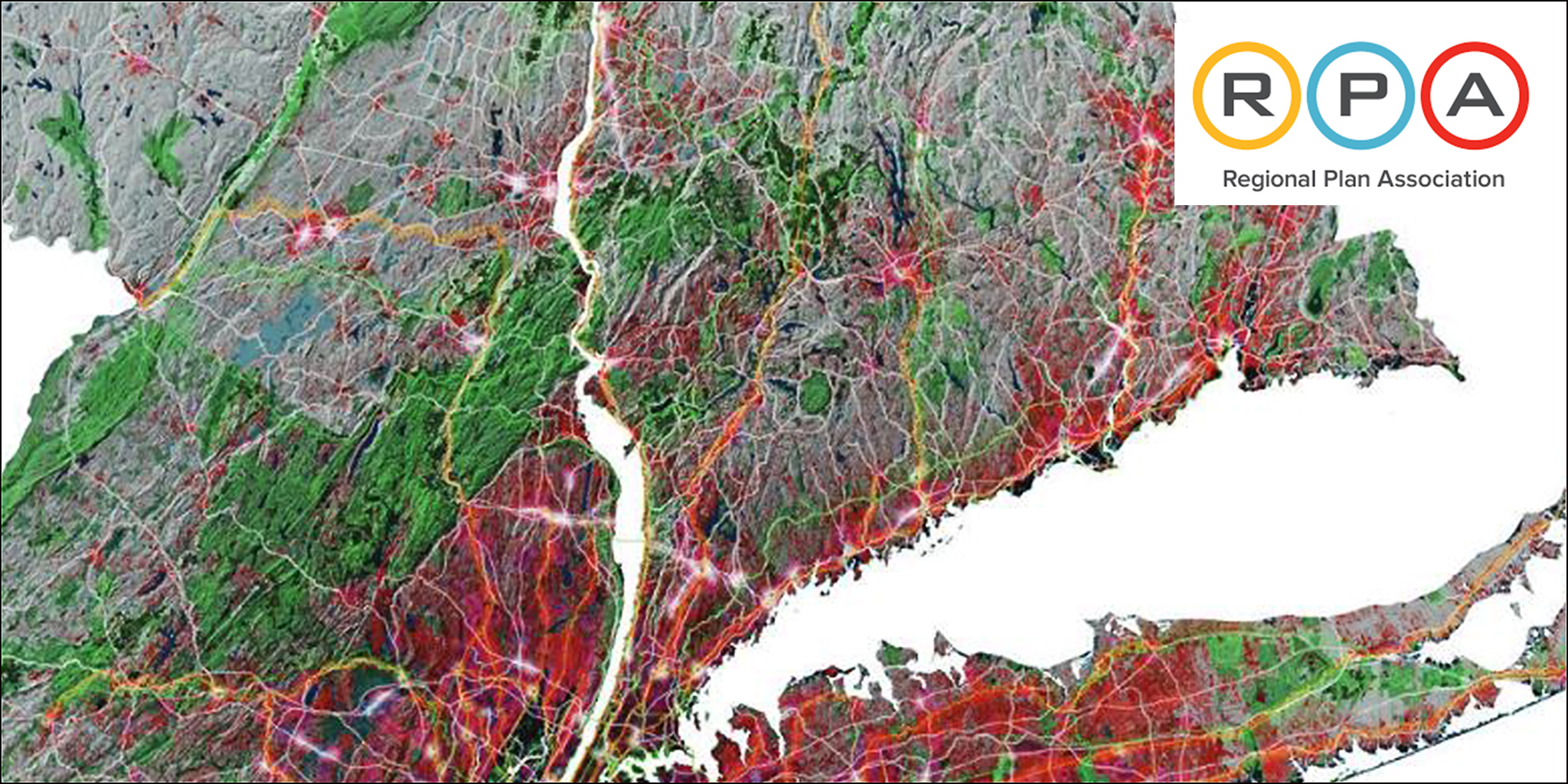 Lehman College President José Luis Cruz Elected to Board of Regional Plan Association
Lehman President José Luis Cruz was recently elected to the board of directors of Regional Plan Association, (RPA) an organization dedicated to the region's "economic health and environmental sustainability through research planning and advocacy."
"I am pleased to join RPA's Board of Directors and very much look forward to interacting with so many who do so much to ensure that the prosperity and sustainability of our region is driven by equitable policies and practices," said Dr. Cruz. "As president of an institution that has 50 years of experience as a top vehicle of upward mobility and a fierce advocate for social justice in The Bronx, I hope to contribute an important perspective on the role urban higher education can play in advancing our regional goals."
With a national reputation for his focus on equity opportunity and accountability for higher education, Dr. Cruz brings an important new voice to the critical planning and advocacy work of the non-profit RPA, that includes a focus on creating affordable housing in all communities.
Dr. Cruz's academic leadership and presence in the Bronx will bring a unique perspective to RPA Board of Directors. RPA values having leaders from the region's educational institutions as part of their board, particularly ones that provide opportunity for all.
RPA considers Lehman College an "anchor institution" and an important engine for economic development, job creation, and fostering healthy communities. Dr. Cruz will be able to promote the RPA's mission to both the college and the larger surrounding community.
Founded in 1922, RPA recently released its fourth long-range regional plan in the organization's history. The plan contains 61 recommendations including key proposals to reform the MTA and Port Authority, modernize and expand the subway, integrate and expand the regional rail network, increase the supply of affordable housing across the region and create healthier communities for all.
About Lehman College: The City University of New York's only four-year college in the Bronx, serving the borough and surrounding region as an intellectual, economic, and cultural center. Lehman provides undergraduate and graduate studies in the liberal arts and sciences and professional education within a dynamic research environment. With a diverse student body of more than 13,000, Lehman offers more than 90 undergraduate and graduate programs. Ranked as having the fourth highest mobility rate in the nation by the National Bureau of Economic Research and the Equality of Opportunity Project, Lehman is a proud catalyst for economic and social mobility for its students, almost half of whom are first generation college students.