Bronx Girl Dreams: Lehman Alumna Wins Scholarship to Study at Famed Theatre and Film School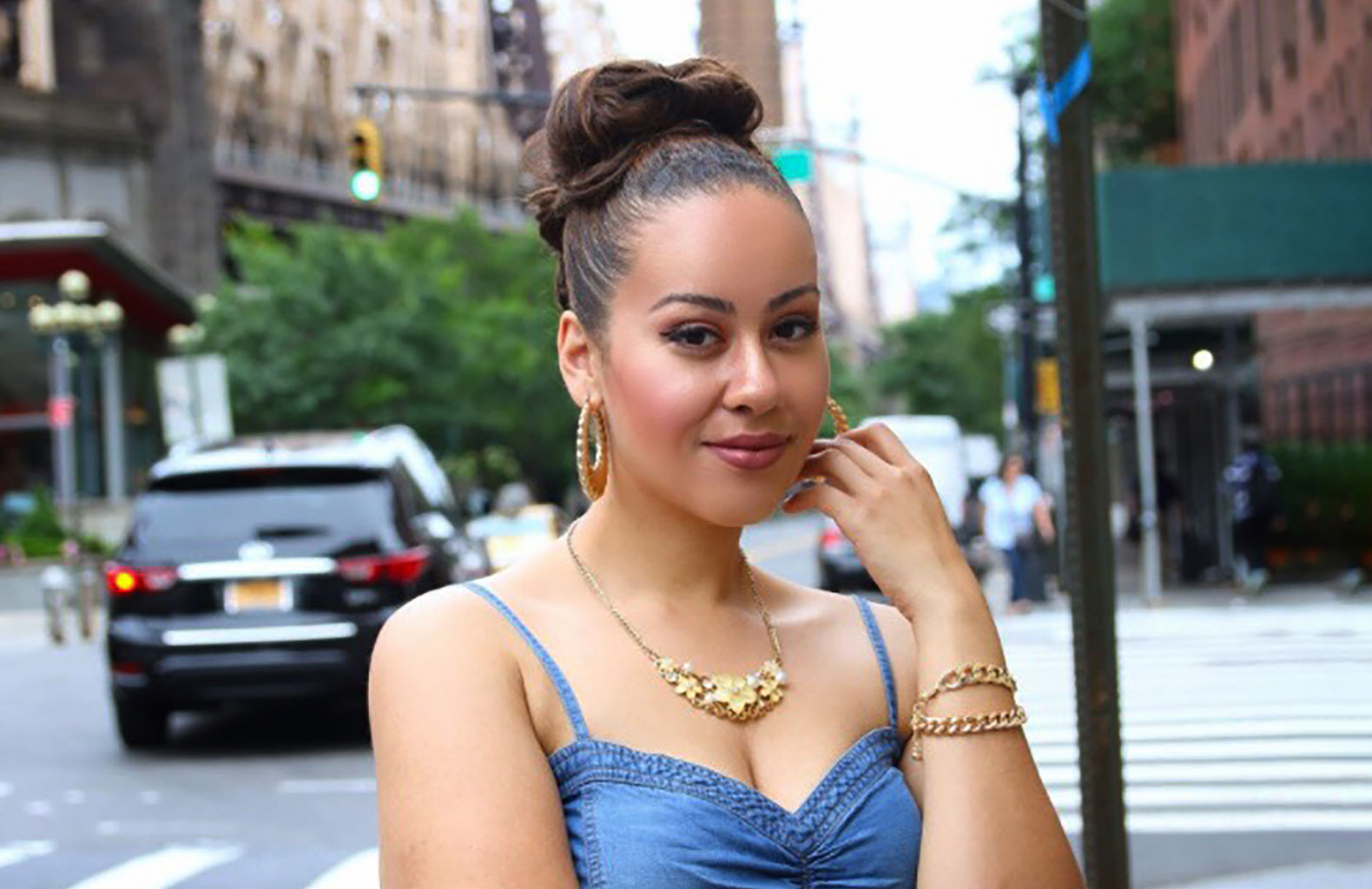 Photo of Lehman alumna Mariah Escobar
Lehman alumna Mariah Escobar ('17) has won a $20,000 scholarship to study method acting and musical theatre at the Lee Strasberg Theatre and Film Institute. For the aspiring star, the scholarship is affirmation of her career path and a chance to hone her skills at one of the most renowned acting schools in the world.
The Lehman community may well remember Escobar from her performances in a number of theatrical and musical productions, her various roles in Lehman Stages' Kids Rule Weekend and Salsa Under the Stars, or singing during the 2017 Honors Convocation. She also sang at her own commencement ceremony that same year.
"She has a magnificent voice and a beautiful nature," shared Music Professor Penny Prince, who wrote one of Escobar's recommendation letters to the Institute. "She absolutely loves sharing herself through music, so everything she sings is imbued with feeling and creativity."
The two women developed a strong relationship, with Escobar performing in a number of Dr. Prince's collaborative musical theatre productions. This past summer, she was invited to sing one of Prince's original musical theatre pieces, "Soleil Is Her Name," at the Dramatist Guild of America's National 2018 Conference.
As an undergraduate, Escobar lived and breathed the theatre. Whether she was treading the boards at Lehman Stages, working as a stage hand, or on her vocals, Escobar pursued her craft with focus and precision. She took private opera singing lessons with Music Professor Osceola Davis and performed with the Lehman College and Community Chorus, run by Professor Diane Battipaglia.
In the year since she graduated, Escobar worked as a second-grade school teacher—both her parents are teachers. Despite the new workload, she kept a regular performing and practice schedule on weekends. She sang background vocals with musician Stephan Marcellus and was recently featured in Andre 3000's video, "Decemba," produced for artist Divine Council. She's even producing her first album of R&B and pop songs.
While she enjoyed the year that she spent teaching theatre to children, she knows it is not where her passion lies. And, she'd made a promise to herself, not long after a close friend of hers died, that she would go after her dreams no matter what. "Because life," she said, "is temporary."