Forbes Magazine Ranks Lehman Student Debt Among Lowest in the U.S.
Thursday, September 20, 2018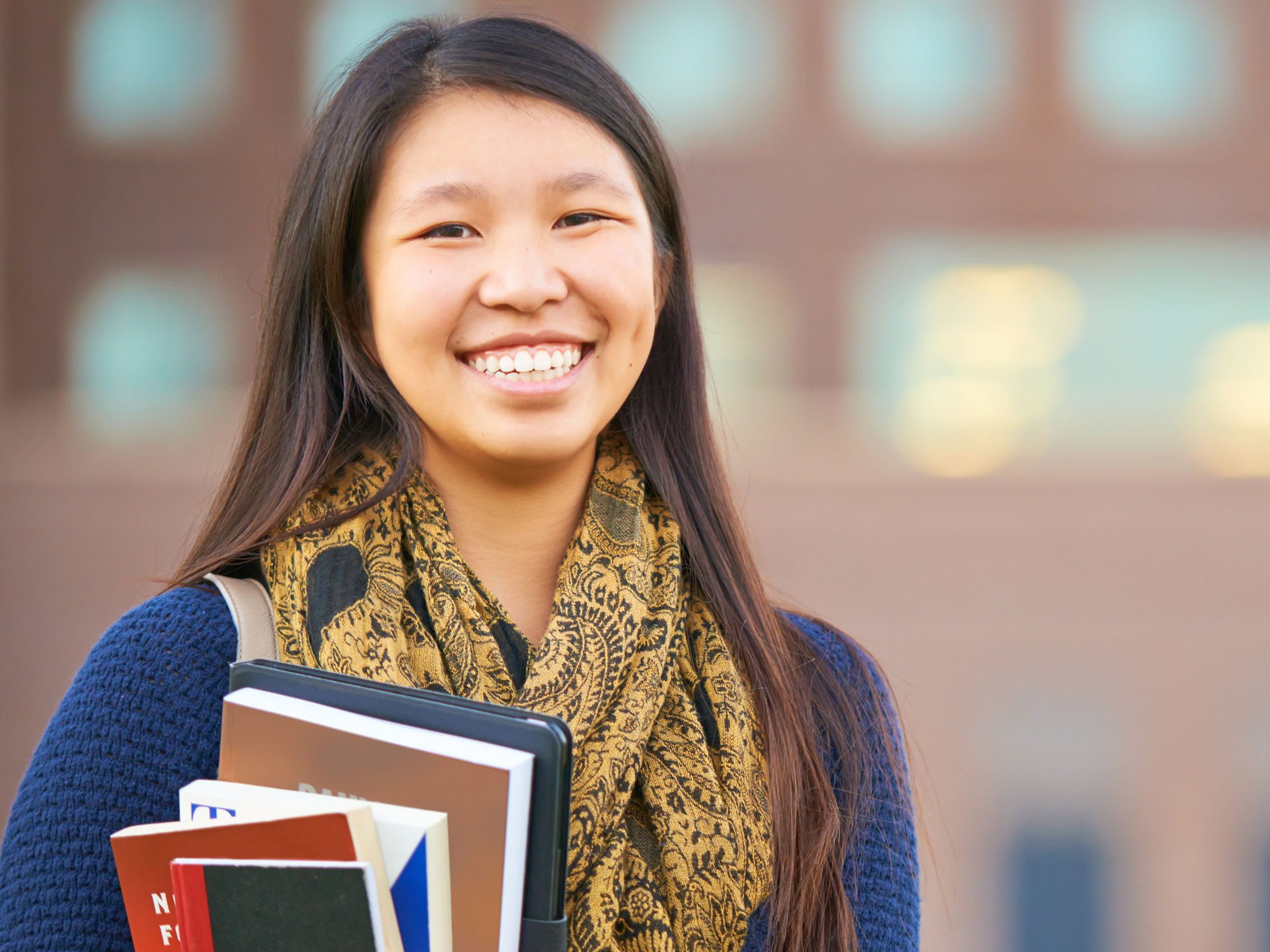 No student wants to be saddled with burdensome school debt that takes years or decades to pay off. But fortunately, that isn't a problem for most students who graduate from Lehman College.
Lehman ranked in the top 25 colleges in the country with low debt, according to new research published by Forbes Lehman ranked 21st, one of only three public schools to make the list.
To be considered for the low-debt list, Forbes combined the "ratio of median earnings ten years after entering school, and typical total debt after graduation."
The data was collected from "College Scorecard," "a public data repository introduced in 2013 by the Obama administration that tracks information about college students who received federal aid."
While most schools on the list were prominent private schools such as Harvard and Princeton, Lehman fared well with grads having low debt relative to their mid-career incomes.
In its story, Forbes mentions that more than 50 percent of Lehman students receive Pell grants and that the college is the first in the city to "build toward a Leadership in Energy and Environmental Design (LEED) Platinum Certification, with the construction of its $70 million science hall."
According to Federal Reserve Bank of St. Louis data, student loan debt has skyrocketed to $1.5 trillion. 70 percent of college students graduate with a significant amount of debt, with the average student loan borrower burdened with $37,172 in debt. In 2005, the average debt load was $20,000. Monthly payments have gone from $220 in 2005, to $393 in 2016.
The Federal Reserve Bank of New York research indicates that high debt for graduates can be associated with lower home ownership rates. Student loans are not dischargeable by filing for bankruptcy.
Graduating with low debt, allows Lehman students to pursue their careers without carrying large student loans.
In addition to carrying low debt, recent studies have shown that Lehman students have an especially high rate of upward mobility.
An American Council of Education Report (ACE) released earlier this year, found that Lehman has a 35.5 percent extended mobility rate, a measure of the percentage of students that come from families in low household income levels when they started college, multiplied by the percentage of those lowest-income students who move to the top level incomes as adults.
In 2017, a study by the National Bureau of Economic Research and the Equality of Opportunity Project, ranked Lehman College number four in the top ten public colleges nationwide with the highest mobility rate and ranked the school at number five when private colleges were factored in.