Campus Mourns the Sudden Passing of VP Clark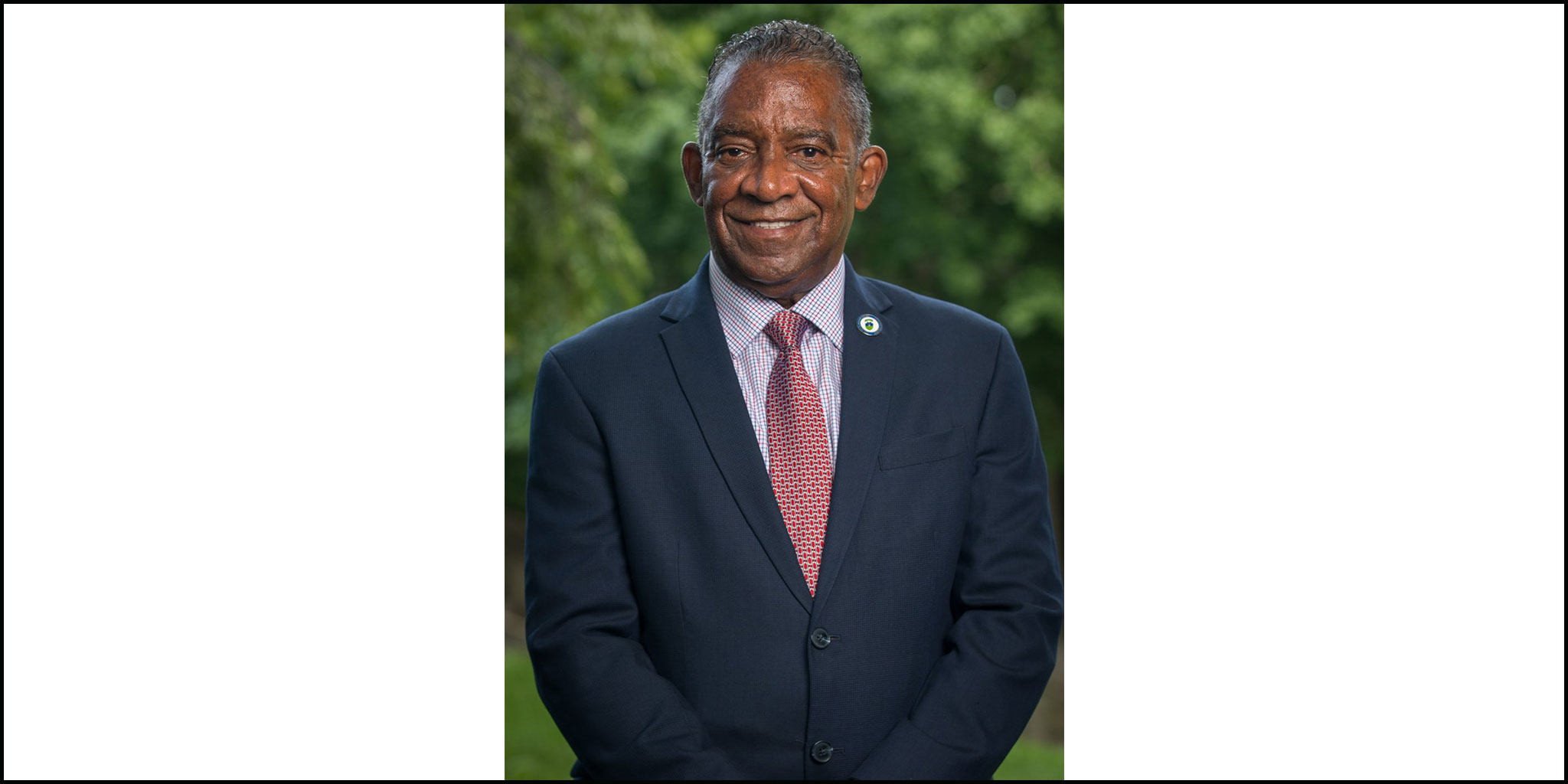 Lehman College VP Vincent W. Clark
The Lehman College community is mourning the loss of Vincent W. Clark, vice president for Administration and Finance, who passed away suddenly.
President José Luis Cruz, in a note sent to the college community, called Vice President Clark "an exceptional leader whose expert stewardship of our resources and College operations helped transform Lehman into the remarkable institution it is today."
Vincent Clark joined Lehman College in July 2010 after a long career in the New York City public school system, rising from the ranks of assistant accountant to a series of executive positions, culminating at the Department of Education's Senior Chief Executive for Field Services. He also worked for the public hospital system, and served as Deputy Executive Director of Harlem Hospital Center.
Added President Cruz: "I considered Vincent a steadfast friend, wise counselor and fierce advocate for our mission. I will miss his humor, no-nonsense approach to problem solving and eternally optimistic view of Lehman's ability to constantly improve, to continually find ways to do more to lift our communities."
VP Clark is survived by three children and one grandchild. Information regarding funeral and memorial arrangements is forthcoming.