President Cruz's Statement on Recent Hurricanes and the Mexican Earthquake
Thursday, September 21, 2017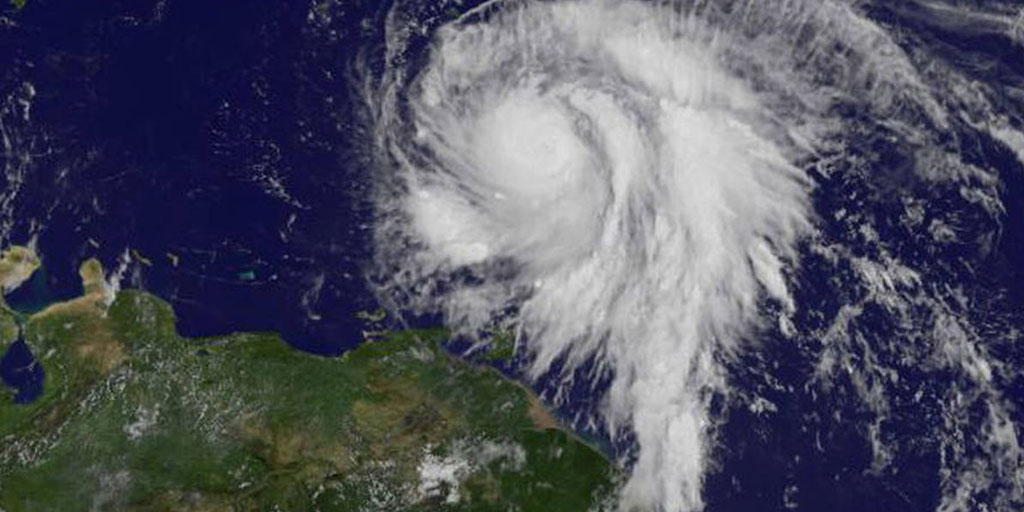 The news this week is shocking and heartbreaking: a massive earthquake in Mexico on Tuesday has left hundreds dead, including more than 30 children in a school. The following day, Hurricane Maria pummeled Puerto Rico with destructive winds and heavy rains, causing major floods and mudslides. As I write this, the entire island of Puerto Rico, still dealing with damaging rains, is without electricity and reliable communications, while Hurricane Maria now impacts the Dominican Republic.
On behalf of Lehman College, I want to express my deep sadness concerning the loss of life and immense misery that are the result of these natural catastrophes and two other recent hurricanes, Irma and Harvey. I am fully aware that the Lehman community has strong connections to Mexico, Puerto Rico, the Dominican Republic, and other devastated areas, that family, friends and loved ones are now among those struggling to cope with these cataclysmic events.
Across the Caribbean, especially on the smaller islands like Dominica, and in the Florida Keys and major population areas around Houston, Miami, and Mexico City, the scale of destruction from these disasters challenges the imagination. It also stirs our human compassion and desire to help any way possible. You can find out more information about campus-wide relief efforts here.