Lehman's Virtual Reality Lab Officially Opens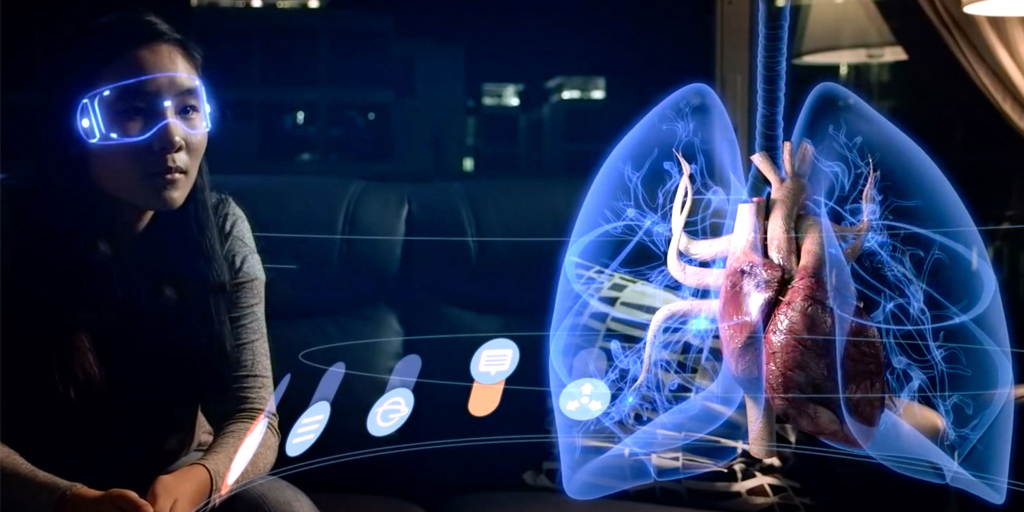 Lehman's Virtual Reality Lab Officially Opens
A ribbon-cutting ceremony to commemorate this week's opening of Lehman College's new Virtual Training Academy and Development Lab was held on Wednesday, and many of the lab's inaugural class students were in attendance. The event drew about seventy people including Lehman President José Luis Cruz and EON Reality Chairman Dan Lejerskar. The lab is a partnership between Lehman and EON.
"This occasion marks a bold, auspicious step forward for Lehman's School of Continuing and Professional Studies and our partner, EON Reality," said Cruz. "It models the College's efforts to establish public-private partnerships, to increase its economic impact in the Bronx, and it celebrates the work of so many, who for so long, endeavored to make this ribbon-cutting ceremony a reality."
The first class has a diverse set of enrollees who come to the VR lab with different professional backgrounds, interests, and goals for the future. Michael Brenner, a graduate of Fashion Institute of Technology, is a digital art designer and lawyer who has interned for Viacom.
"I am very excited to learn about the dynamic field of virtual reality," he said. "With the emerging sophistication of virtual worlds, we are at the precipice of a revolution in the user experience. As a visual thinker and designer, this training, will provide me with amazing opportunities that present new and creative professional challenges."
Khaitsa Wasiyo, a VR student who did not attend Wednesday's ceremony, is a college professor at Manhattan College, an instructional designer, and educational technology consultant. Wasiyo will be attending classes with her daughter Catherine Wasiyo, a Bronx high school student, interested in learning more about technology and programming.
Open houses held in February, March, and April, were unqualified successes, attracting more than a hundred potential students from throughout the tri-state area. The attendees had an opportunity to experience the facility's Icube Mobile, a four wall immersive VR room, that will enable students to experience and test their creations.
Lehman College is the first local higher educational institution to offer an 11-month training program as part of its new Virtual and Augmented Reality Training Academy and Development Lab. Topics of study will include animation, 3D graphics, and web design.
"We're honored to partner with Lehman College to establish an AR and VR training and development center," said Dan Lejerskar, Chairman of EON Reality. "By bringing our experience in development and training together with Lehman College's subject matter expertise in continuing education, we hope that together we can help prepare students, new and old, for their dream careers."
The Virtual Reality Training Academy is a major addition to the Bronx, which hopes to see significant job growth in the technology sector.
As industries continue to be disrupted by technological advances, new fields are emerging and workers will need retraining to adapt and stay competitive. The Virtual and Augmented Reality field is quickly growing and will require an infusion of talent to meet the market's demands, which some project could be $150 billion by 2020. EON Reality's seventeen years of experience in using Virtual Reality for training and education will empower Lehman to create VR learning modules to help train workers for other industries.