Lehman's Social Work Department Co-Produces New "Urban Social Work" Journal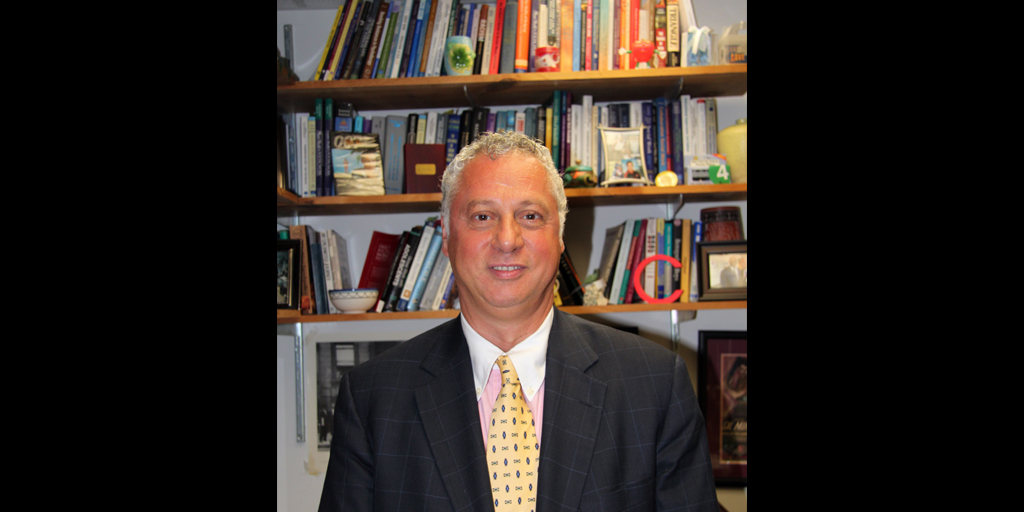 Professor Carl Mazza and Professor Brenda Williams-Gray have spent the past two years turning their concept of a prestigious social work journal into reality. The two professors in Lehman College's Social Work department partnered with another pair professors from Morgan State University to create a journal, Urban Social Work, which will be released sometime in May.
Urban Social Work will establish Lehman College as a contributor to the necessary conversation of social work in urban environments. "We thought of creating this journal because there is a gap in the social work literature about the people, the social problems, and the urban environment," said Williams-Gray. "There is a lot of literature based on social work but there is nothing about the urban environment."
Ironically, when Mazza and Williams-Gray started working with their initial publisher, Morgan State University's Social Work Department was also signed to the same company for their own journal. This coincidence turned into a partnership between the Lehman professors and Halaevalu F. Ofahengaue Vakalahi, associate dean of the School of Social Work, and Dana Burdnell Wilson, a professor in the college's Social Work department. The result is a journal that features faculty and student research projects, articles by top scholars in the field, and book reviews.
"Social work is a collaborative field that presents research with folks in the field doing the work, not just from an educational stance," said Williams-Gray. "But also we have some philosophical orientations. We want to look at strengths, things that work. We want underserved populations to be represented in a way that is authentic and respectful. We want to look at evidence-based practices across everything that effects people in urban environments. Urban is not buzzword for downtrodden minorities. It includes the environment of the city and diverse people of all levels in the socio-economic and diversity spectrum."
The collaboration with Morgan State University, an historically Black college located in Baltimore, and Lehman, a designated Hispanic-serving institution, received funds from the New York Community Trust. They plan on publishing two editions in 2017, followed by four in 2018. "We want social work faculty and practitioners around the world to read and contribute," said Mazza.