Lehman College Presents Passing Strange: The Musical on December 6-9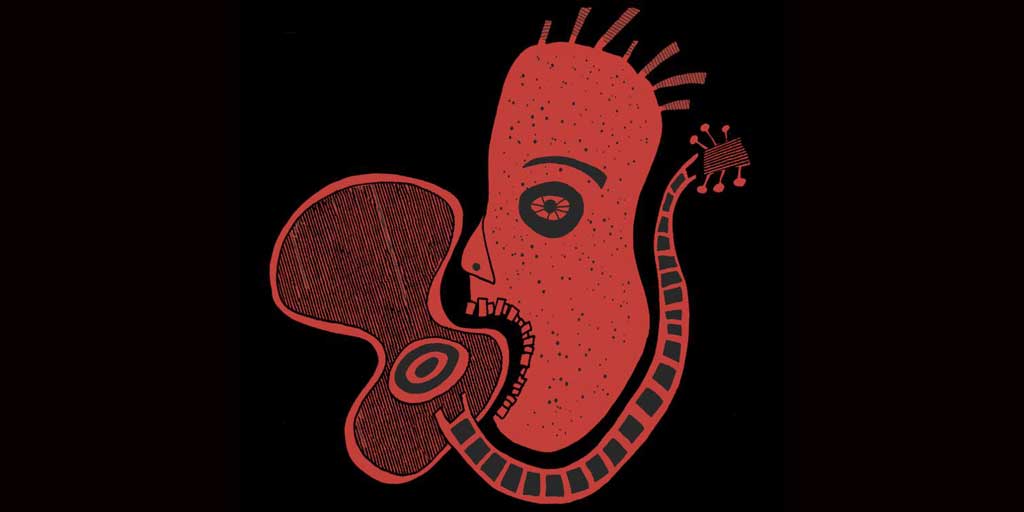 Lehman College Presents Passing Strange: The Musical on December 6-9
Lehman College's Department of Music, Multimedia, Theatre and Dance presents the third production of its 2017/18 season, Passing Strange: The Musical by Stew and Heidi Rodewald, on Wednesday, December 6 at 3:30 p.m. and Thursday through Saturday, December 7-9 at 7:00 p.m. in the Lovinger Theatre on campus. Tickets are $10 for general admission, $8 with a CUNY ID and FREE for Lehman students with a valid ID. Tickets are available at brownpapertickets.com.
Passing Strange: The Musical, a dynamic coming-of-age story about a young African-American musical artist, was nominated for seven Tony Awards (and won one for best book) during its initial 2008 Broadway run. The Lehman College production is being directed by Andrea Rosalinda Stover and choreographed by Nicholas Leichter. The music director is Christian Gibbs, who performed in the band of the original production. And for the first time ever in a Lehman musical, all of the actors and musicians will be Lehman students.
Dr. Rick DesRochers, Director of Theatre and Multimedia Performing Arts at Lehman College, said: "Passing Strange is not your typical musical, as it is more of a rock concert featuring an all- Lehman student band, singers, dancers, and actors from the newly merged Music, Multimedia, Theatre & Dance Department. This show is important for us to produce because it reflects the struggles, sacrifices, and joys of artists of color in our current times, something our students can certainly relate to and which they experience first-hand every day."
The Lehman College Theatre and Dance programs, having grown from a handful of majors to over 100 in the past two years, offer multidisciplinary BFA programs designed to challenge students to develop the knowledge and skills, as well as the conceptual, critical, and creative perspectives necessary for a professional life in the performing arts.
"The voices of our student population, with the majority being students of color and many being recent immigrants, are under-represented in the culture at large," Dr. DesRochers said. "So, highlighting these voices is one way to contribute to Lehman's mission of embracing diversity. Our productions focus on devised theatre and dance that teach students how to develop as artists, but they also emphasize social justice and creating opportunities to explore important ideas."