Lehman College Joins National Effort Urging Congress Not to Freeze Federal Pell Grants for Low-Income Students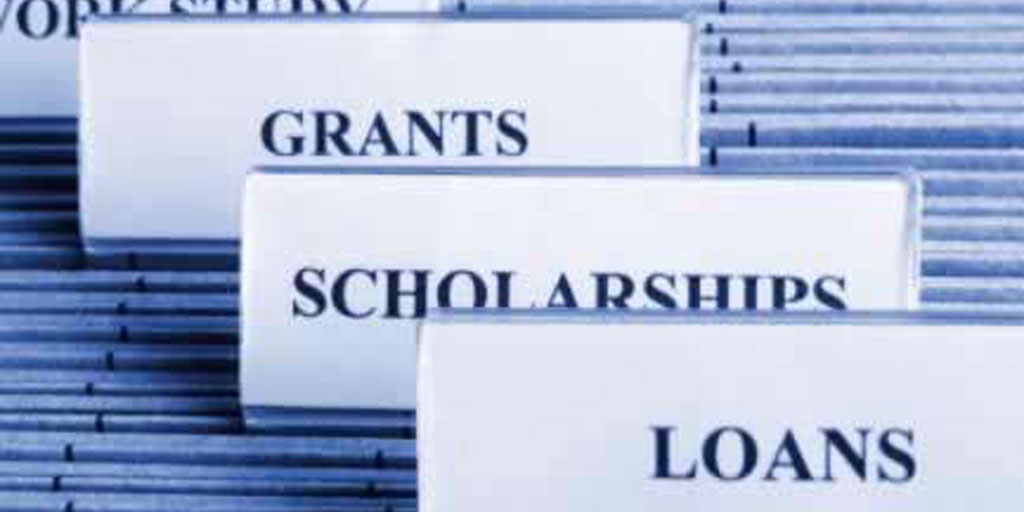 On July 25, Lehman College joined more than 300 colleges, universities and education advocates in urging Congress to continue adjusting Federal Pell Grants for inflation. Without Congressional action, the 2017-18 academic year will be the last one in which these grants are indexed.
About 73% of Lehman's full-time first-time students receive Pell Grants.
"Pell Grants have long been a lifeline, helping low-income students realize their dreams of attending college," said Lehman President José Luis Cruz. "If the grant no longer increases with inflation, its value erodes. This seriously jeopardizes many students' ability to further their education and chances of economic and social mobility."
According to the letter, failure to index the grants for inflation would hurt all grant recipients, particularly minorities. "This year, Pell Grants will help over 7.5 million students – including one-third of all White students, two-thirds of all Black students, and half of all Latino students – continue their education after high school," the letter states.
Read the entire letter.
The Pell Grant letter campaign was organized by The Education Trust, a national non-profit advocacy organization that promotes high academic achievement for all students at all levels, particularly for students of color and low-income students. Dr. Cruz is a member of the Trust's board of directors.