Lehman Alumnus André Aciman to Star at Friends of the Leonard Lief Library Fundraiser
Wednesday, October 11, 2017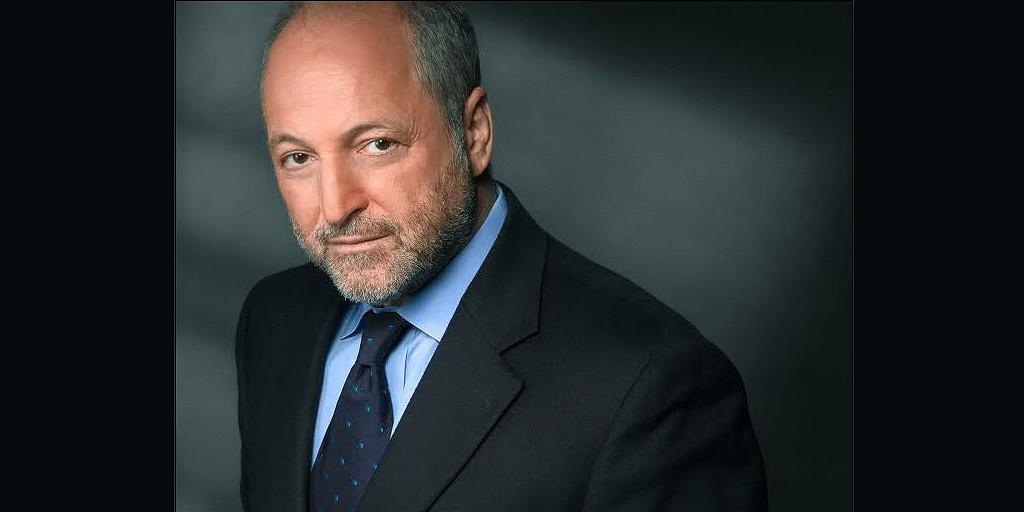 Distinguished Professor of Comparative Literature André Aciman
To commemorate its first fundraising event, the Friends of the Leonard Lief Library will be presenting an intimate evening with renowned author and Lehman alumnus André Aciman (B.A. '73) on October 19 at 6 p.m. in the Treehouse Conference Room on the Library's third floor.
Aciman, a distinguished professor in the Comparative Literature program at the CUNY Graduate Center, as well as the director of the Center's Writers' Institute, is the author of four novels, including the recently published Enigma Variations—hailed by The New York Times as "a magnificent, living thing." His 2007's Lambda Literary Award-winning novel, Call Me by Your Name, has been adapted into a film by Italian director Luca Guadagnino (A Bigger Splash) and will be released next month. In addition, Aciman has published two collections of essays; edited another volume of essays on Marcel Proust; and written a memoir, Out of Egypt, which won a Whiting Award in 1996.
At the event, Aciman will discuss his writing career and undergraduate experiences at Lehman. He has said that his years at Lehman were important in his development as a writer, particularly when he studied with Joseph Tusiani, a professor emeritus of the College's Languages and Literatures department. "I went to the Bronx every day on the 4 train. I was working three jobs," he said. "It was so pedestrian and plodding; everything about me was so plebeian. Yet I'd get to the Bronx and here we were—Tusiani and I—two minds totally committed to what was timeless, to what was great."
Born in Alexandria, Egypt, Aciman spent much of his teens in Italy and France before moving with his family to New York City. After graduating with a B.A. in comparative literature from Lehman in 1973, he earned his master's and doctoral degrees at Harvard University. He has received a Guggenheim Fellowship and a fellowship from The New York Public Library's Cullman Center for Scholars and Writers. Aciman's work has appeared in publications including The New York Times, The New Yorker, The New York Review of Books, The New Republic, and The Paris Review, as well as in several volumes of The Best American Essays.
"André Aciman has become one of my favorite contemporary writers," said Kenneth Schlesinger, chief librarian at the Leonard Lief Library. "Not only is he a stylist, but he is also an entertaining and amusing storyteller with a penchant for exploring the intricacies of human interaction and relationships, particularly the nature of desire. And like many current Lehman students, André is a multilingual immigrant who relates to their struggles and challenges, along with their sense of dislocation when straddling different cultures. I'm truly honored that he has agreed to return to his alma mater for our gala."
The Friends of the Leonard Lief Library raises funds to underwrite special events, facilitate professional development, and aid purchases of books, software, and database licensing.
The event will take place at 6 p.m. in the Treehouse Conference Room on the third floor of the Leonard Lief Library. A contribution of $50 is suggested for those attending. Tickets for the event can be purchased by visiting https://tinyurl.com/ycq6dn4r. For more information, please call 718-960-8577.