President Cruz's "Students First" Leadership Hailed by the Gates Foundation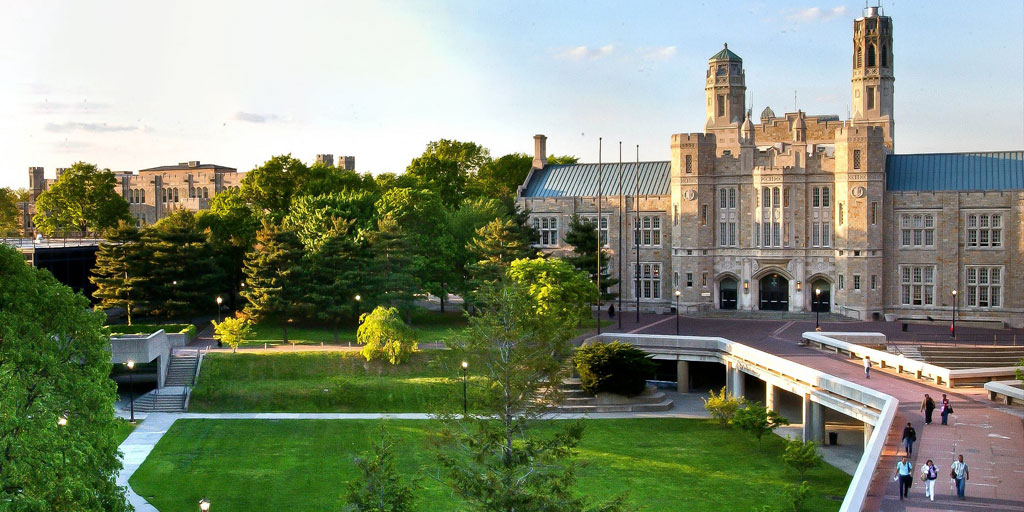 President José Luis Cruz was hailed for his innovative leadership of Herbert H. Lehman College, part of The City University of New York in a Huffington Post article by a top official in the Bill & Melinda Gates Foundation.
The piece, written by Allan Golston, the President of U.S. Program at the Gates Foundation, praises Lehman College as "a bright example of a higher institution that listens—and responds—to the needs of students particularly from low-income backgrounds."
As evidence of the College's ability to realize its mission, Golston cites the recent Equality of Opportunity Project (published in The New York Times) that ranked Lehman fourth in the nation for moving students up the economic ranks and into the middle class.
Golston credits President Cruz for his leadership style that puts "students first." Since arriving at Lehman in August 2016, President Cruz has worked to improve student success and supported the innovative work of the College's outstanding faculty—such as investing in the expansion of service hours to accommodate student needs and celebrating Lehman's GenChem flipped classroom program, which has resulted in a 50 percent increase in pass rates. President Cruz has also sought to address long-term solutions for the community's needs, especially his ambitious 90x30 program, which would double the number of high quality, market-ready degrees and certificates to 90,000 by 2030.
What's more, Golston acknowledges President Cruz's personal connection to the many challenges Lehman students face. He writes how he was captivated by President Cruz's insights at a New America panel discussion on higher education last month in Washington D.C. and later learned of President Cruz's discussion of his own academic struggles as a child attending public school in Florida after his family moved there from Puerto Rico. For Cruz, a defining moment came when his first grade teacher told him in his native Spanish, "I'll help you." That encouragement made all the difference in the world to him.
"Throughout his professional career, Cruz dedicated himself to carrying that promise forward—to listen to students and help them on their path," writes Golston. "That mindset is an integral part of Lehman's culture, approach, and recent successes." Golston concluded, "I applaud the work of Lehman College and encourage other institutions to follow their lead in thinking big and helping all students succeed."