Author and Lehman Professor of English Jane Cleland Wins 2016 Agatha Award By Mairin Cahill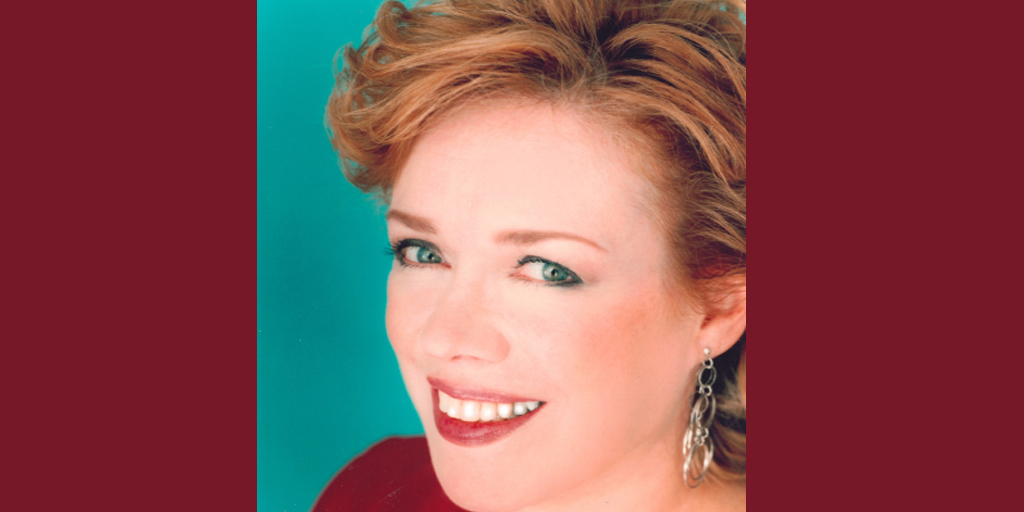 English Professor Jane Cleland was awarded the 2016 Agatha Award for "Best Nonfiction" for her book Mastering Suspense, Structure, and Plot: How to Write Gripping Stories that Keep Readers on the Edge of their Seats, at the annual Agatha Christie Malice Domestic Conference.
The conference, which is in its 29th year, celebrates mystery books typified by the works of Agatha Christie. "I'm thrilled, honored, and proud to have won this award," said Cleland, who joins the ranks of famous authors like Tony Hillerman, the New York Times bestselling author of the Navajo Tribal Police mystery novels, and Nevada Barr, author of the Anna Pigeon series. Cleland has written 11 novels in her award-winning Josie Prescott Antique mystery series, with the 12th to be released in April 2018.
In addition to being a lecturer at Lehman College, Cleland is also the director of the Program for Professional Communications, an interdisciplinary minor within the English department. She teaches courses including Business Writing and Non-Profit Grant Writing.
Cleland's 20 years of experience in corporate training coupled with her MFA from Western Connecticut State University in professional and creative writing has meant that she can pass on a wealth of academic and real-world knowledge to her students.
The same is true for her professional writing, which she's been doing since 1990. "When I talk to students about what it takes, they know that I am speaking the truth because I have written short stories, articles, nonfiction, and fiction."