Assistant Vice President Ruiz Wins Prestigious Spot at National Educational Institute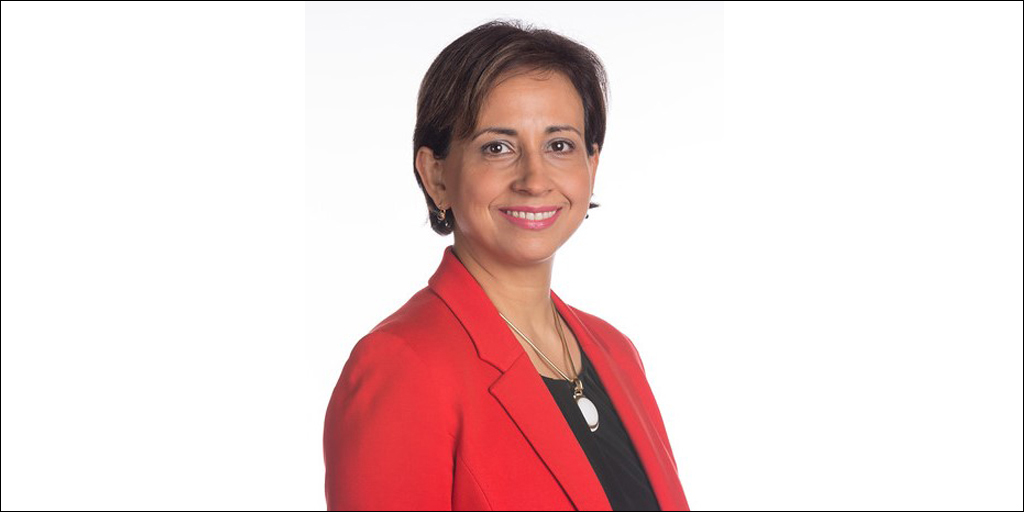 Assistant Vice President Ruiz Wins Prestigious Spot at National Educational Institute
Ediltrudys Ruiz, Lehman's assistant vice president for information technology, was awarded a spot at a prestigious six-day program at The Leading Change Institute in Washington D.C. which concluded last week.
"In addition to an amazing and transformative experience, the Leading Change Institute reaffirmed my commitment to public higher education, to Lehman College, and CUNY," says Ruiz. "There isn't a place I'd rather be."
Sponsored by the Council of Library and Information Resources and EDUCAUSE, the nation's largest community of IT professions in higher education, the forum serves "to prepare and develop the next generation of leaders in libraries, information services, and higher education."
Ruiz attended the forum with 33 other top professionals from universities throughout the country such as Vassar College, Smith College, Dartmouth College, and Harvard Graduate School of Education. Ruiz was the sole representative from CUNY's 24 colleges at this year's program.
"Edi represents the best of IT leadership within the urban public higher education landscape," said Ron Bergmann, Lehman's vice president for information technology and chief information officer. "She is passionate about the important mission of CUNY, and focused on collaborating to improve the student experience. Her spirit of service and technology innovation will only add to the national dialogue that takes place at the Leading Change Institute."
Among the guest speakers at the 2017 event were representatives from the Bill and Melinda Gates Foundation, the American Council on Education, and the Andrew W. Mellon Foundation. This year's focus areas included the "National Higher Education Landscape," "Leading Change through Collaboration and Creativity," and "The Business Landscape and Cost."
Ruiz also received the Jane N. Ryland Fellowship from EDUCAUSE, an award that was established to expand opportunities for information technology professionals to attend EDUCAUSE events, thus helping to build future leaders.