Art Department's Pottery Sale
Events
Sunday, December 10, 2023
Events Detail
---
Art Department's Pottery Sale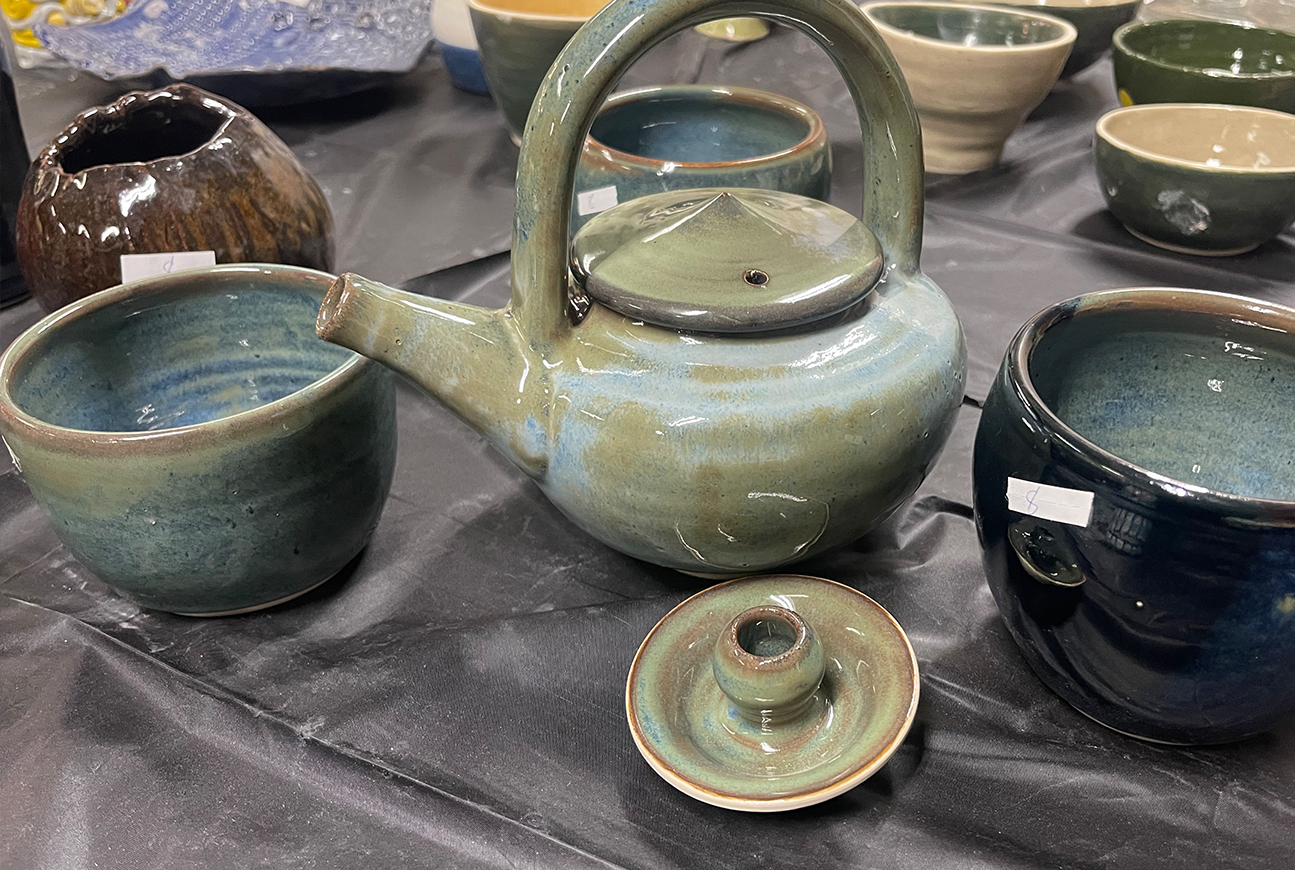 Time: 12:00 p.m. - 3:00 p.m.
Location: Fine Arts - FA, Lower Level, Ceramics Studio, Room 029
Audience: Faculty, Staff, Students, Visitors
Admission: Open to all
All work is hand-made by Lehman College's art students and are very affordable gifts for the holidays!
Please wear a mask and bring backs for purchase!